Mikel Arteta has sent a warning to the Gunners first-team squad shortly after his appointment as the new manager of the club. The north London side have been in a poor run of form for more than two months and during this period, they have accumulated just one win from 12 matches in all competitions.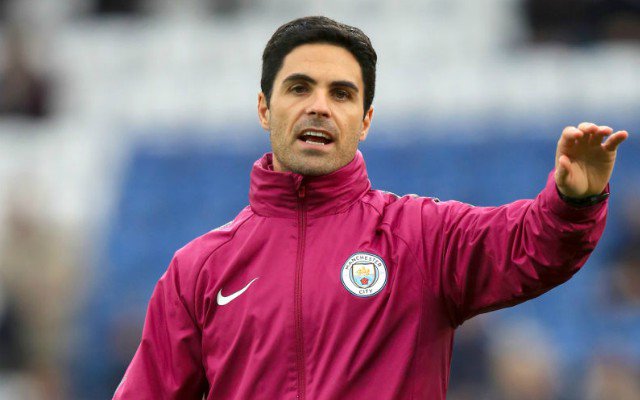 This has led to immense criticism of the first-team squad and Arteta has now sent a clear message that he would be prepared to offload players, who are not performing at the expected level, he told: "I don't want them hiding, I want people to take responsibility for their jobs and I want people who deliver passion and energy in the football club. Anyone who doesn't buy into this, or that has a negative effect or whatever, is not good enough for this environment or this culture.
"There are things to change, absolutely, because they're not performing at the level that we expect them to. I will have to help them and to help them I need to know what's happening, I need to understand how they're feeling, what they're lacking. If I get to reach that point, then I can help them. Then they will trust me and then they will follow me."
A number of Gunners stars have underperformed during the current campaign and Mesut Ozil has been earmarked by the media as one of those, who could head through the exit door. The former World Cup winner has been linked with a possible loan move to Fenerbahce at the turn of the year but he could be offered with a chance to redeem himself prior to that.
When asked about Ozil during the press conference, Arteta clearly stated that the German remains a massive player at the club and he would prefer to hold a private meeting with the attacker to discuss his concerns on the playing field. The Gunners are scheduled to face Everton on the road on Saturday afternoon and interim boss Freddie Ljungberg is expected to remain in charge for that game before handing the head coach duties to Arteta.