Andreas Christensen is looking forward to extending his stay at Chelsea as he has proclaimed his love for the club. In last season under the leadership of Maurizio Sarri, his place at the club had been filled with doubts but he has now become a part of the first team. He was one of the favourites for the former manager Antonio Conte and, with the arrival of Frank Lampard to Stamford Bridge, the player has been given more playing time as he has appeared for 17 matches in this season.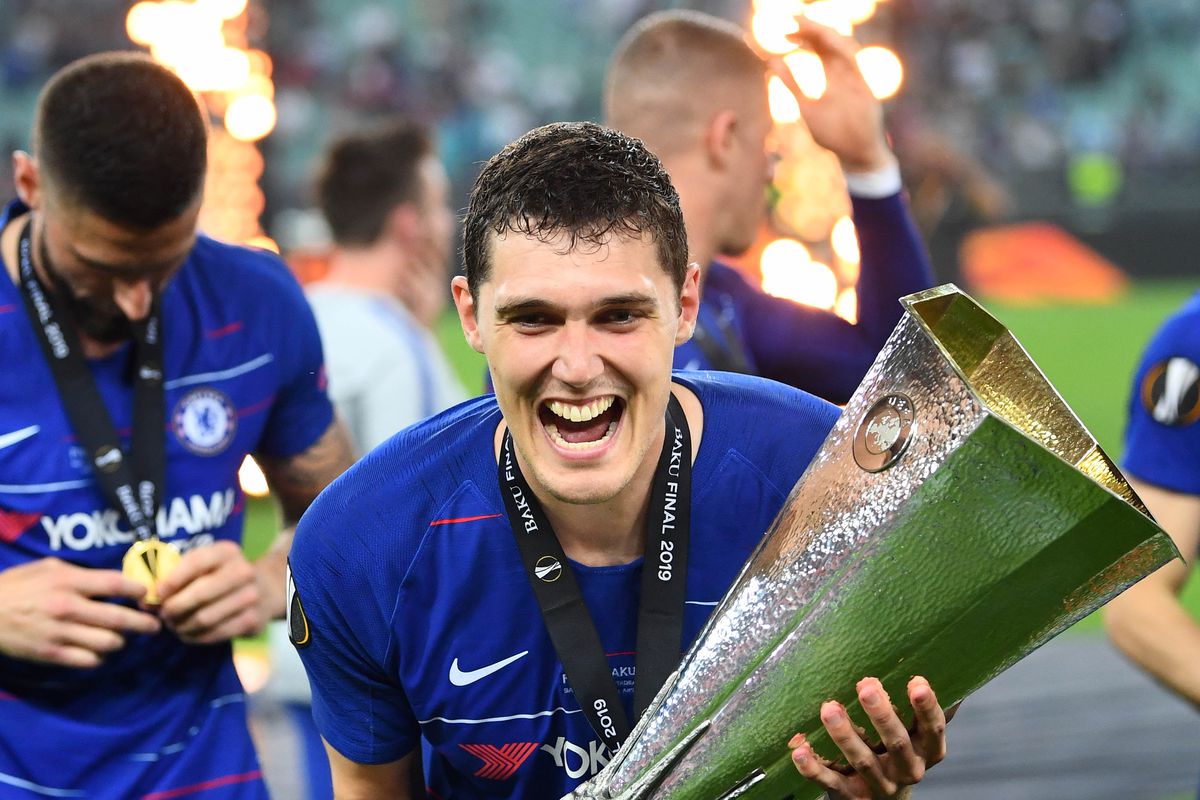 In January, Frank Lampard addressing the press has told that he expects Christensen to stay at the club and he believes that the player can develop himself as one of the top centre back of Chelsea. The Denmark international still has two years left in his contract and he has confirmed that he has always wanted to stay at Chelsea.
"
I've had my contract and I've always expected to finish that and I've always
dreamed of even more than that. Nothing has changed. Obviously it was a different situation last season but I still love being here, that's the short answer," said Christensen.
In 2019-2020 season,Lampard have used the centre backs Christensen, Kurt Zouma, Antonio Rudiger and Fikayo Tomori in the team in rotation as each one of the four hasat least played in 15 matches in the season. This season for Chelsea can be seen as part of recovery as they have been induced transfer ban as well as Lampard arrived in the midseason. Despite all the odds, the Blues have secured a place at the top four in the Premier League table.
Christensen is excited to finish the current season and begin the next one. As in the next season, there will be Timo Werner and Hakim Ziyech who was transferred to the club in the transfer window.