Manchester City midfielder Kevin De Bruyne is of the opinion that the club are starting to hit their peak. The club made a difficult start to the season and were floundering in the mid-table positions not too long ago. In fact, City have just experienced a worst start to the season since 2008-09. However, things are looking on the up with the club now only one point away from the top of the table. The Belgian midfielder is pleased that City have been able to recover their best form. He says that a lack of physical and mental preparation would be the reason for this poor start.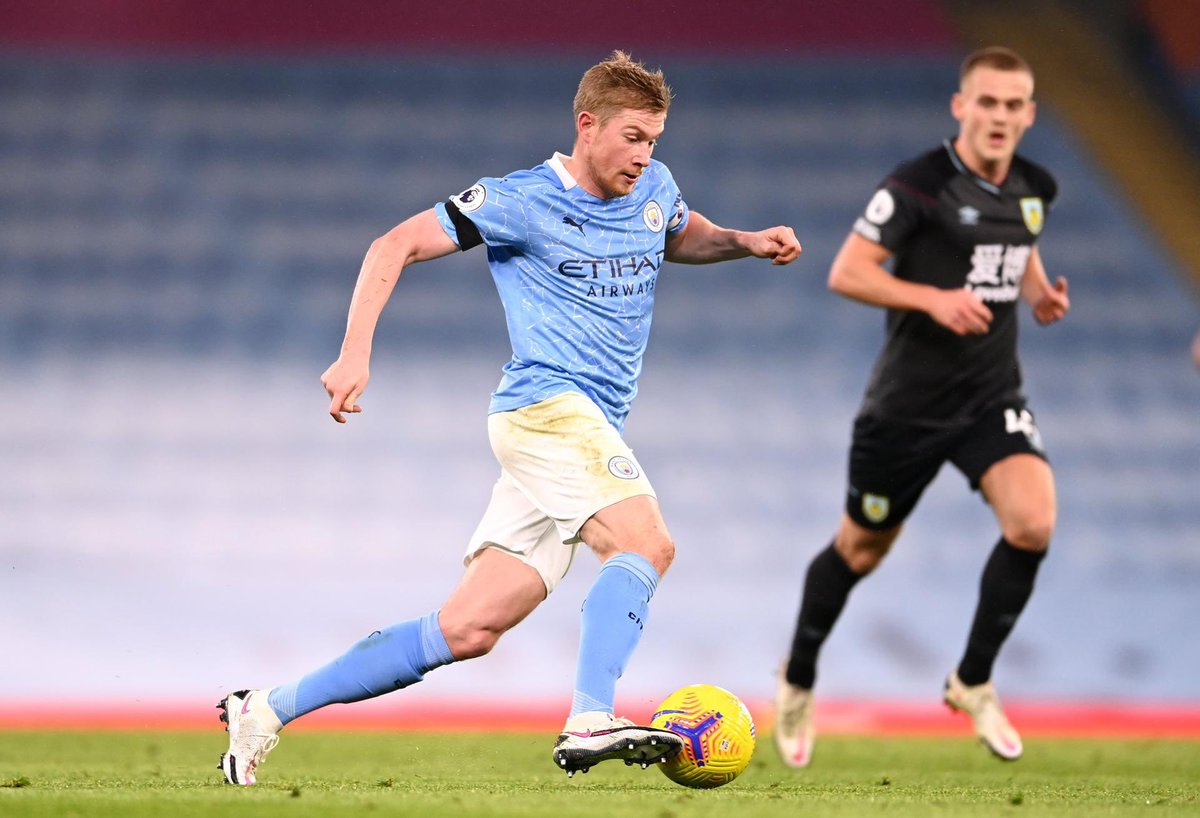 City have now picked up four consecutive wins in all competitions including wins over Arsenal and Chelsea in away matches. These two victories have elevated the club to a strong position in the league table. The club also goes into the League Cup semi-final match against Manchester United looking to preserve their incredible record in the competition. City have won this title for the past three seasons, while they also have a remarkable statistic going back to the start of the 2013-14 season. Now, it is unlikely thatDe Bruyne may be involved in the League Cup semi-final, as Guardiola may opt to rotate his team.
Despite injuries, Kevin De Bruyne has contributed a remarkable 12 assists
and three goals in 18 matches."I think at the beginning of the season we had many difficulties, many injuries, no pre-season. Mentally and physically, we weren't ready for the new season.I think over the last month we recovered a few players, we raised our level, we have won a few matches and we have gone up a few places in the table.
We still have another eight games in January in all competitions, it's going to be tough, but I think we are ready for the battle and that is what matters," said De Bruyne
.