Massimiliano Allegri claims that Paulo Dybala needs to rest at this moment after having been involved in a lot of matches over the course of the year. The Argentine was one of the best players at the start of the campaign, but he has been going through a very poor run of form over the last couple of months. In September, he has been able to score only two goals. The 24-year-old did start the game for Juventus in the win over Genoa on Wednesday. This Coppa Italia victory was masterminded by Dybala, as he came up with the first goal and also created an assist for Gonzalo Higuain.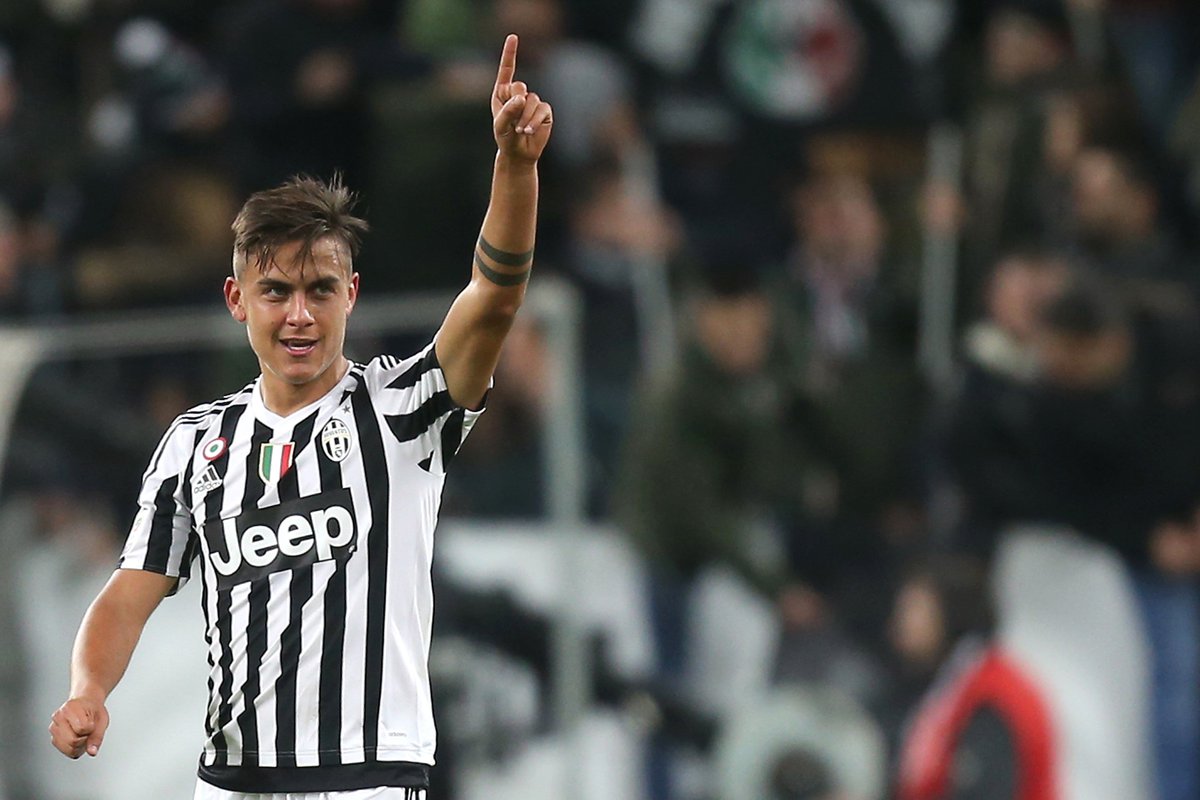 This once again put the focus back upon Dybala, as the season is about to head into the winter break. Juventus have the opportunity to go into this winter break in a positive mood since the team are up against Roma on Monday night. This is a crucial game and could help Juventus open up a six-point advantage over Eusebio Di Francesco's team. At this moment, Juventus can even hope to top the table, but Dybala returning to the form is of paramount importance for the same. Allegri has defended the recent performances of the Argentine by saying that Dybala has been overworked, and a rest will do him a lot of good in the second half of the campaign.

"I'm happy that Paulo Dybala was able to find the back of the net in the cup against Genoa. Paulo has played in 38 matches this year, more than a lot of other players, so it's not unusual if sometimes he has been on the bench. Federico Bernardeschi has grown a lot and has always been decisive when he's played, against Genoa he had a good game, especially in the first half. The other lads who came in for the match also did well," said Allegri.