Manchester City manager Pep Guardiola has said that he did not come to the Citizens with the priority of winning the Champions League. The Catalan tactician made a name for himself with two Champions League titles with Barcelona between 2009 and 2012, but he has failed to win the competition thereafter with Bayern Munich and the Citizens.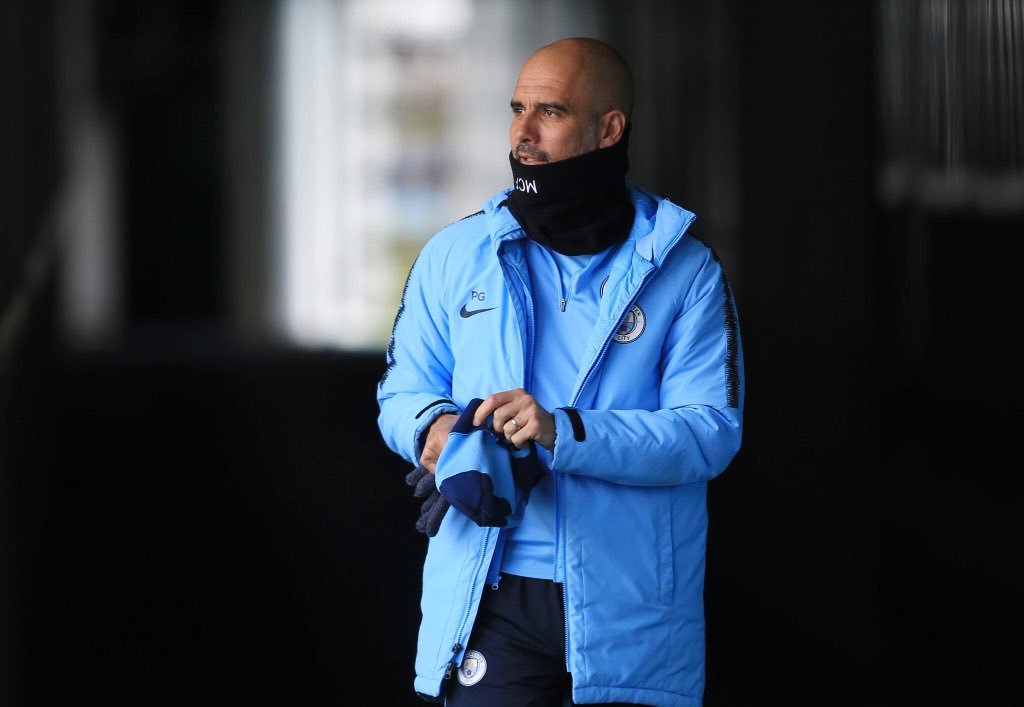 Speaking in a press conference, Guardiola stressed that the Champions League was not the main aim of joining the Mancunian giants and the focus has been on getting the team to adapt to his style of play, he said: "I know people say I came here to win the Champions League, but I didn't come here to win the Champions League, honestly.
"I came here to play the way my team has been playing in the last 20 months. That is why I came here – to play the way I want to play and of course I want to win the Champions League.That is why I have said many times the Premier League, for me, is the most important title, showing every three days that you are there. Being there every time sends out a good message."
Manchester City are currently two points behind Liverpool in the race for the Premier League crown but they have the advantage of a game in hand over the Merseyside outfit. Despite this, the title remains far from assured as they face the likes of Manchester United and Tottenham Hotspur during the final six matches of the season.
Meanwhile, the Citizens are presently preparing for the second leg of their Champions League quarter-final against Tottenham Hotspur with a 1-0 deficit. Nonetheless, they are regarded as the favourites to progress with the home advantage to capitalise upon. Thereafter, they are scheduled to face the same opposition at the Etihad Stadium in the Premier League.