John Gregory is very impressed with the way Jorge Costa, the head coach of Mumbai City FC, has gone about his job in the on-going ISL season. Gregory reckons that Costa has managed Mumbai a little bit like how he managed Chennaiyin FC the previous season where they ended up lifting the silverware.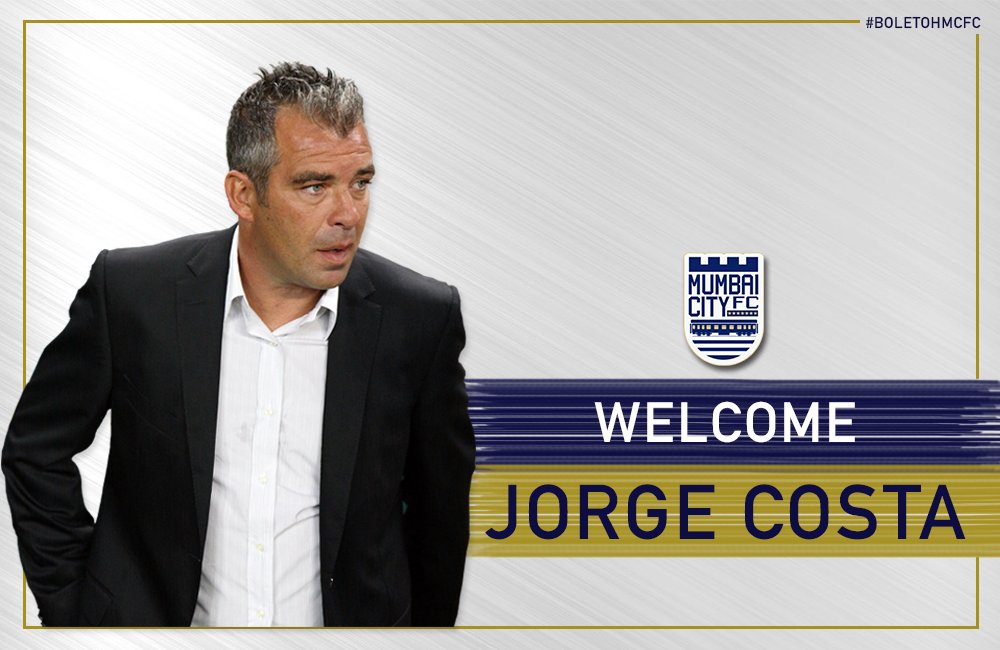 According to Gregory, Mumbai might not been playing the most attractive Football, but the fact of the matter is they are churning results and churning points and that's what is the most important factor at the end of the day.
Gregory likened Mumbai to Tottenham Hotspur in the English Premier League – both sides started slowly, but have been making solid progress and taking points even when they haven't strictly deserved them. Now that they have come to form (with Harry Kane finally breaking his goal drought) Tottenham are a force to be reckoned with – as per online football betting sites opinion. They now start each match as the favourites – with their superior fire-power and solid defence helping them to take on all comers. In their latest match, the opposition had odds of 20-1 – the bookies were that confident of a Mumbai win!?
Mumbai had a poor result at the start of the season as they were thumped by FC Goa by a margin of 5 goals, but since then Jorge Costa has made sure that there has been an increased focus on defense as a result of which they have not lost a single game ever since. They won three games on the trot after that humiliating loss and then played a draw with ATK before returning to the winning ways again against Delhi Dynamos. Mumbai is currently holding the no. 4 position in the ISL standings with 17 points.
Gregory reckons what's good about Mumbai this season is that even in those games where they are not at their best and are not being able to dominate, they still make sure that they hang in there and don't give it away easily to the opposition. There have been a few games where they have emerged victorious despite not being at the top of their game and that's because of this steely character that they have shown.
"They remind me a bit of us last season. They have won games where they have not particularly played well and that's a sign of a good team." Gregory was quoted saying by Goal.com. "Lobera has got Goa firing, but it's too late to challenge Mumbai."