Arsenal forward Pierre-Emerick Aubameyang has expressed a sigh of relief after the Gunners ended their three-match losing streak in the Premier League. The north London outfit have experienced a dreadful campaign in the top-flight and they have only accumulated 14 points from a possible 39 to date.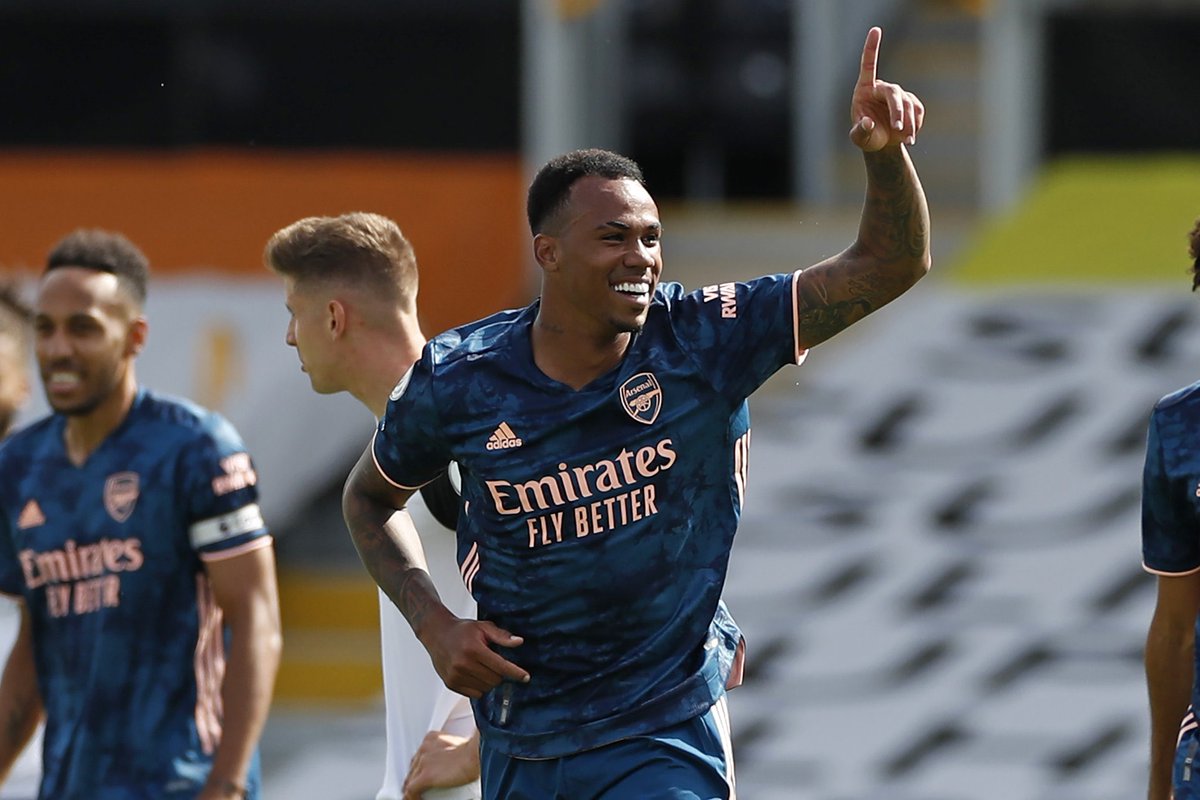 As a result, they are languishing in the 15th spot on the table and are already 10 points adrift of the top four positions. Southampton took the lead at the Emirates on Wednesday night through former Gunners star Theo Walcott and they managed to preserve the advantage until the break. Aubameyang was able to bring the Gunners back into the game with his first goal from open play since October, but they were down to 10 men at the hour mark after Gabriel Magalhaes' sending off.
Hence, they could not press for the winning goal, but managed
to produce a credible display to pick up a hard-fought point. Following the game, Aubameyang said: "It was tough at the end but I think the team gave everything to get that point. We did it but we're a bit disappointed because we should win this game but sometimes that happens. Tonight is not about my goal or me, it's about the team. As I said, we need points so it doesn't matter if I scored. For the moment, the most important thing to do is win games and get points."
The Gunners are scheduled to face Everton on the road on Saturday and it could be another tricky challenge for them with the Toffees coming on impressive wins over Chelsea and Leicester City. The north London club are currently winless for six straight league games and their record at Goodison Park has not been great of late. They have failed to win in the previous two trips with a draw and defeat while failing to find the back of the net.