Real Madrid defender Sergio Ramos has confirmed that his team will not be providing Barcelona with the famous got a phone when they visit the Camp Nou for the El Clasico next weekend. Barcelona were able to win the domestic league title in comfortable fashion after a comprehensive victory over Deportivo La Coruna.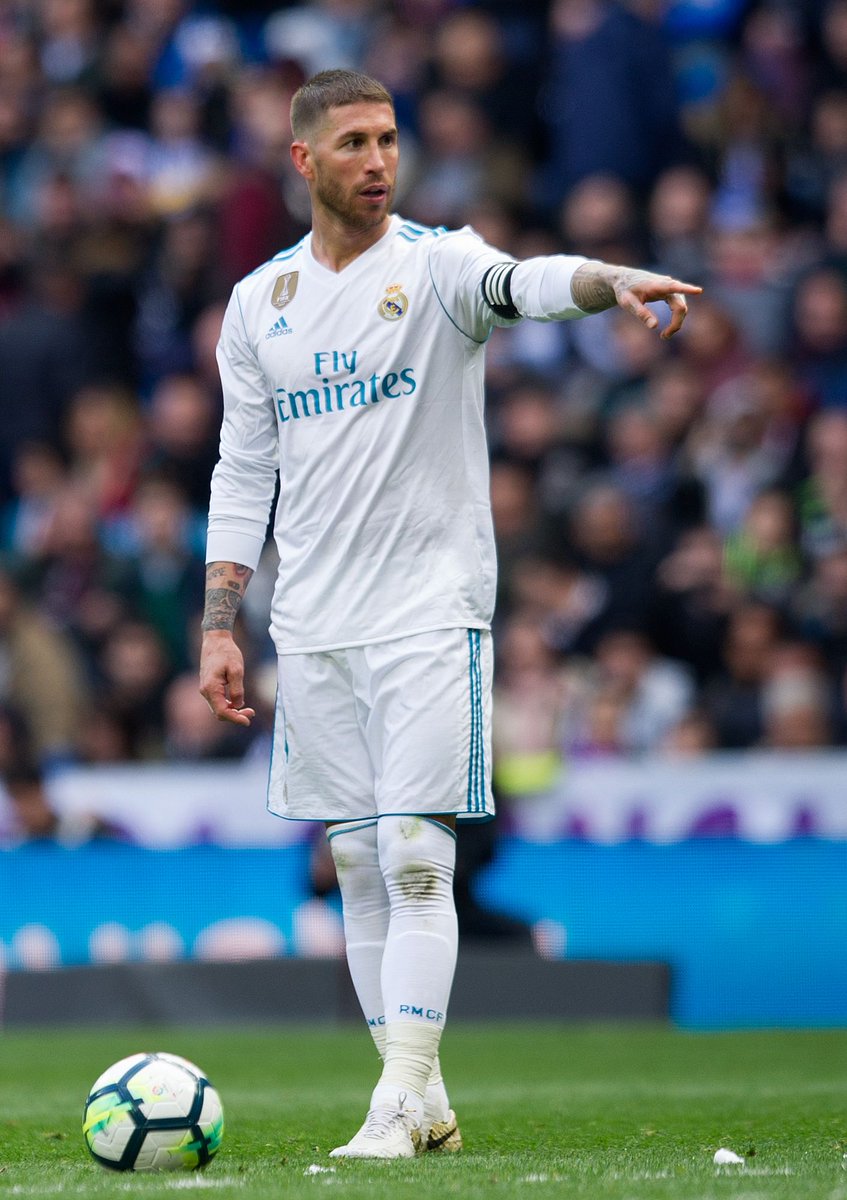 The Catalan outfit will be aiming to end the campaign without any defeat and it is a serious possibility since there are only four matches left in the campaign. One of those matches is against Real Madrid at the Camp Nou and Barcelona defender Jordi Alba recently claimed that Real Madrid should consider giving their opponents a guard of honour in recognition of the league title that has just been claimed.
However, Ramos quickly rejected the solution by claiming that coach Zinedine Zidane has categorically instructed that his players should not give any respect to the La Liga triumph by Barcelona. Ramos was speaking ahead of the Champions League game with Bayern Munich and it gives a significant possibility for the Los Blancos to reach the final of the Champions League. After having won the title for the last two years in succession, Real Madrid are aiming to make further history by winning the title in the third time. There is a significant possibility because the first leg finished as a 2-1 win for Madrid.
"What Zidane says is gospel. We're making too much fuss out of all this. Barca have the title, which is what they wanted, but there will be no guard of honour full stop. They want to enjoy their title and the same for us and ours, we need to eliminate the Germans and to reach another final," said Ramos. "The key for us is think about winning the game and go onto the pitch wanting to do that. We need to go out to score quickly and that's what we'll try to do," reiterated Zidane about thoughts on the upcoming game with Barcelona.