Tag:
arsene wenger
Arsenal legend-turned-pundit Ian Wright has urged Mesut Ozil to ignore the criticism and put in strong performances on the playing field. The Germany international had a disappointing World Cup where the team were ousted before the round of 16 and he has since started with an average display for the Gunners in the season opener against Manchester City.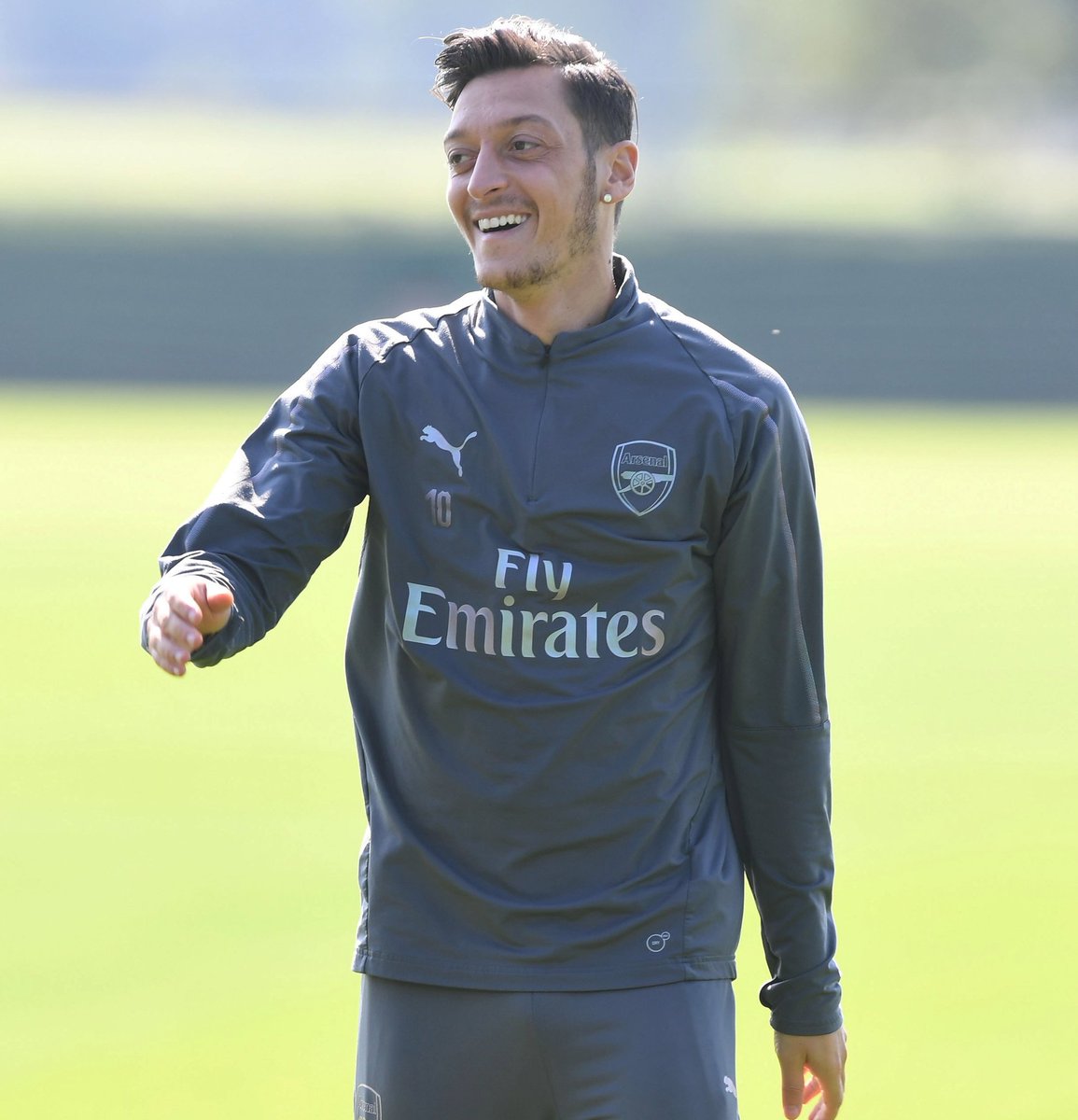 Speaking to ESPN, Wright said: "Mesut Ozil has started the season, he's come off the World Cup, a disappointing World Cup for Germany. He's somebody that is always getting a lot of criticism.It's up to Mesut Ozil to rise above that and try to perform in the way that people know he's capable of performing. It's going to be difficult, because he is a marked man. People know what he's capable of if you give him time and space. So they're not going to give him that, they're going to deny him that."
read more …
Celtic manager Brendan Rodgers has dismissed talk of a return to the Premier League amid rumours suggesting that he could succeed manager Arsene Wenger at Arsenal. The Northern Irishman has built up his reputation during his 18-month spell with the Scottish champions, and he is on course to guide them to their domestic treble in as many seasons.
In an interview with The Mail, Rodgers was quizzed about the prospect of a Premier League comeback, where he appeared to suggest that he is content at Parkhead, he said: "If you're happy, ultimately that's all that matters. The money's irrelevant. You can have X amount of pounds in your bank every month but if you're not happy and you're not finding peace in what you're doing, it doesn't really matter. I love the Premier League, the quality of the players, the quality of the coaches. There are great challenges. But there are arms and legs flying off managers down there."