Arsenal legend-turned-pundit Ian Wright has urged Mesut Ozil to ignore the criticism and put in strong performances on the playing field. The Germany international had a disappointing World Cup where the team were ousted before the round of 16 and he has since started with an average display for the Gunners in the season opener against Manchester City.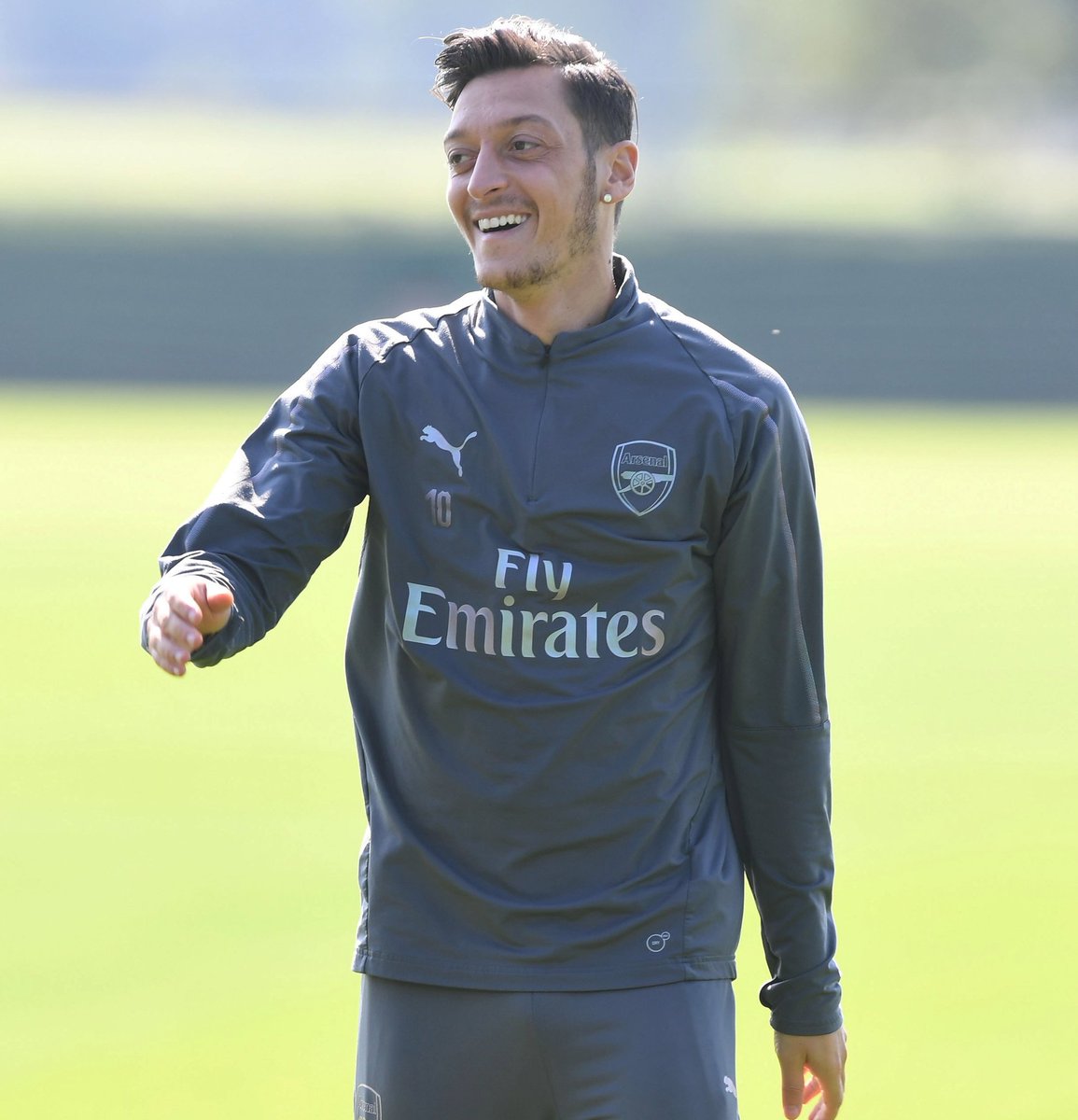 Speaking to ESPN, Wright said: "Mesut Ozil has started the season, he's come off the World Cup, a disappointing World Cup for Germany. He's somebody that is always getting a lot of criticism.It's up to Mesut Ozil to rise above that and try to perform in the way that people know he's capable of performing. It's going to be difficult, because he is a marked man. People know what he's capable of if you give him time and space. So they're not going to give him that, they're going to deny him that."
Unai Emery's side were expectant to provide a good display during the Premier League opener against the Citizens but unfortunately, the supporters witnessed a similar defensive display to that reminiscent under Arsene Wenger. As such, the Gunners succumbed to a disappointing 2-0 defeat at the Emirates Stadium and it will be interesting to see whether they can improve on the showing against Chelsea this weekend.
Meanwhile, Ozil has looked far off from his best form over the past year but he may need to show up sooner rather than later after being handed with a record contract by the Gunners earlier in January. The German had been in a contract standoff with the Gunners for more than a year but heeventually managed to pen a three-and-a-half year deal after the club agreed to pay him in excess of £300,000-a-week. Ozil has made nearly 200 appearances for Arsenal since joining them from Real Madrid five years ago.