Tag:
Marcus Rashford
Manchester United legend Gary Neville has slammed midfielder Paul Pogba following his penalty miss against Wolverhampton Wanderers in the Premier League. The France international had allowed Marcus Rashford to score the penalty last time around but he took the responsibility for the spot kick at the Molineux, only to squander the chance.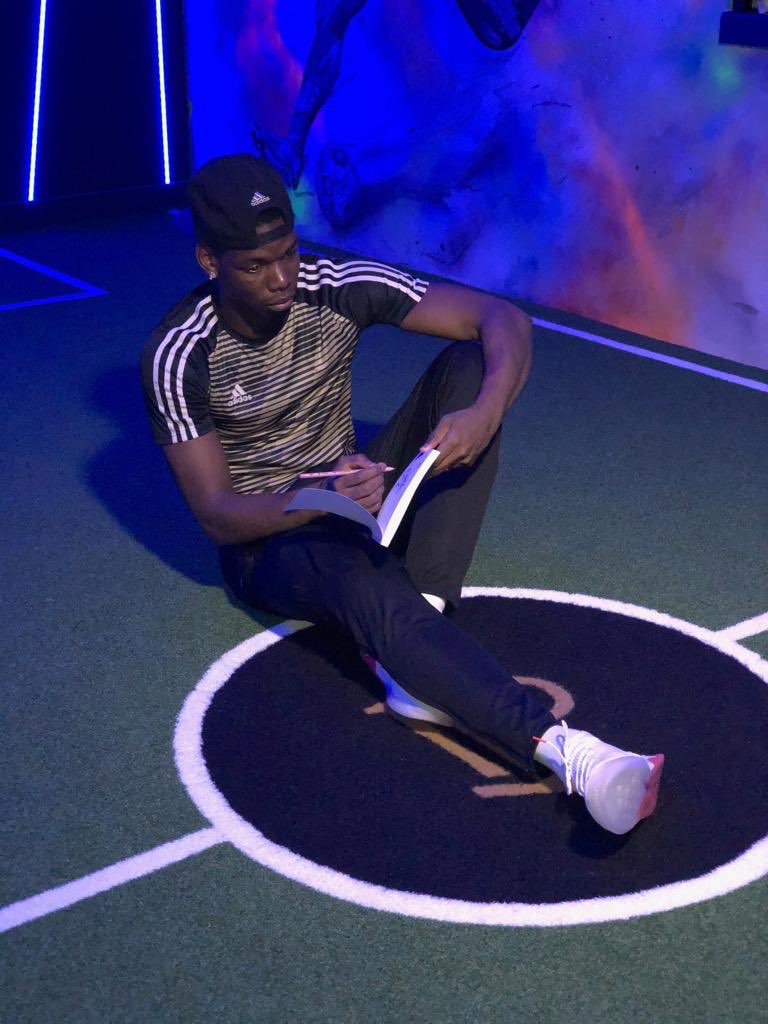 With that, Pogba has now missed four penalties over the past year when compared to Rashford, who has yet to squander an opportunity from 12 yards and this has not pleased Neville. Speaking on Sky Sports, Neville said that every club should have a designated penalty-taker in the ranks and it's not a game of tombola whereby they would be swapping places.
read more …
Manchester United's interim boss Ole Gunnar Solskjaer has highlighted the performance of Leicester City defender Harry Maguire during the Red Devils slender 1-0 Premier League on Sunday. The Mancunian giants scrapped through the game with the solitary first half goal from Marcus Rashford but things could have been quite different, had it not been for their defensive resolve throughout the game.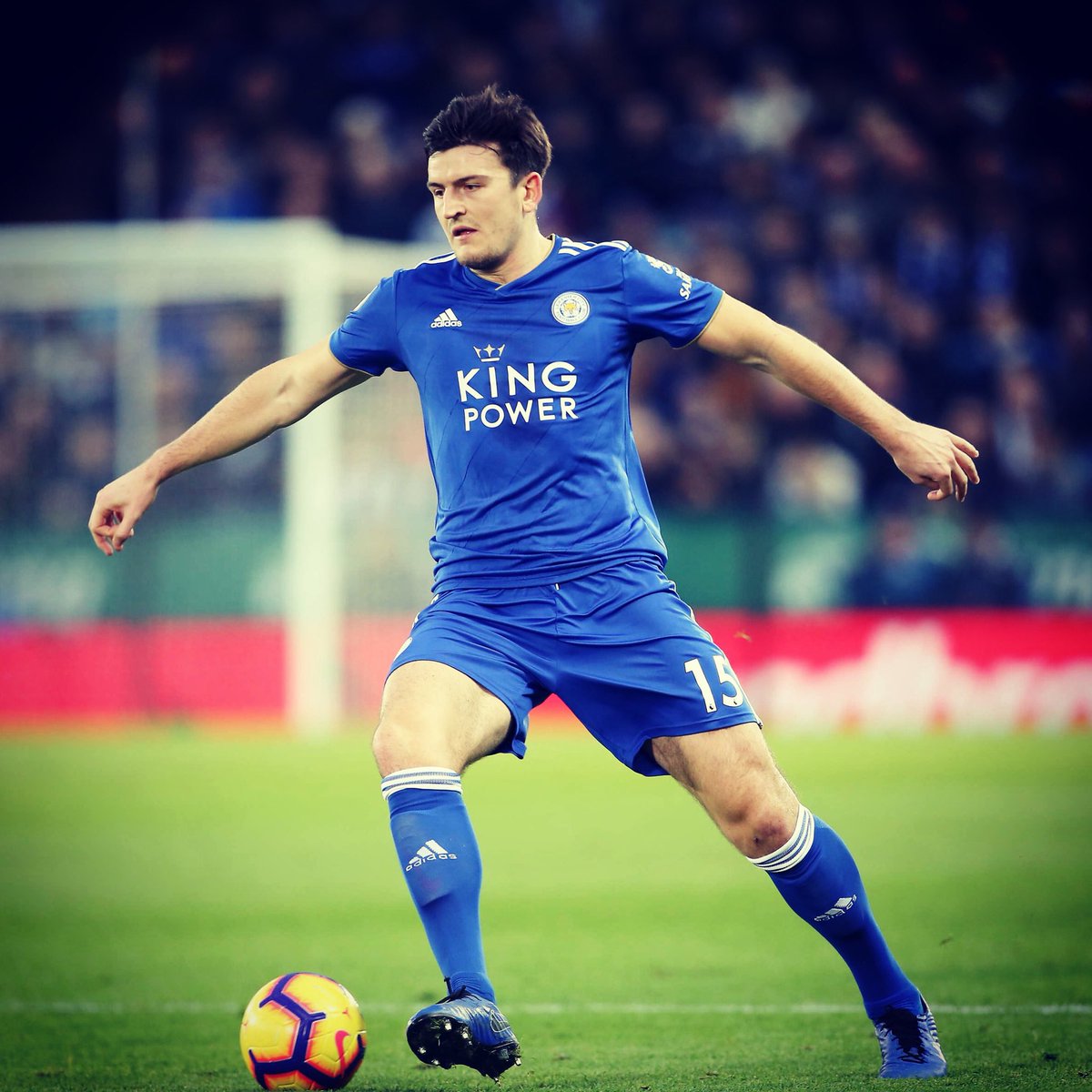 Speaking after the game, Ole was pleased with the performance from the Red Devils, who secured their eighth win in nine league matches under his tutelage. He added to praise the qualities of Maguire, who was a constant threat for their defence especially from set-pieces, he said: "When you're only 1-0 up, anything can happen in that box. And I think that Harry Maguire has got a magnet on his head because it nearly always drops to him. A fantastic player in the box. So we knew we had to defend against him and out lads, they blocked, put their bodies on the line so it was a fantastic effort and they were fighting for each other."
read more …