Manchester United legend Gary Neville has slammed midfielder Paul Pogba following his penalty miss against Wolverhampton Wanderers in the Premier League. The France international had allowed Marcus Rashford to score the penalty last time around but he took the responsibility for the spot kick at the Molineux, only to squander the chance.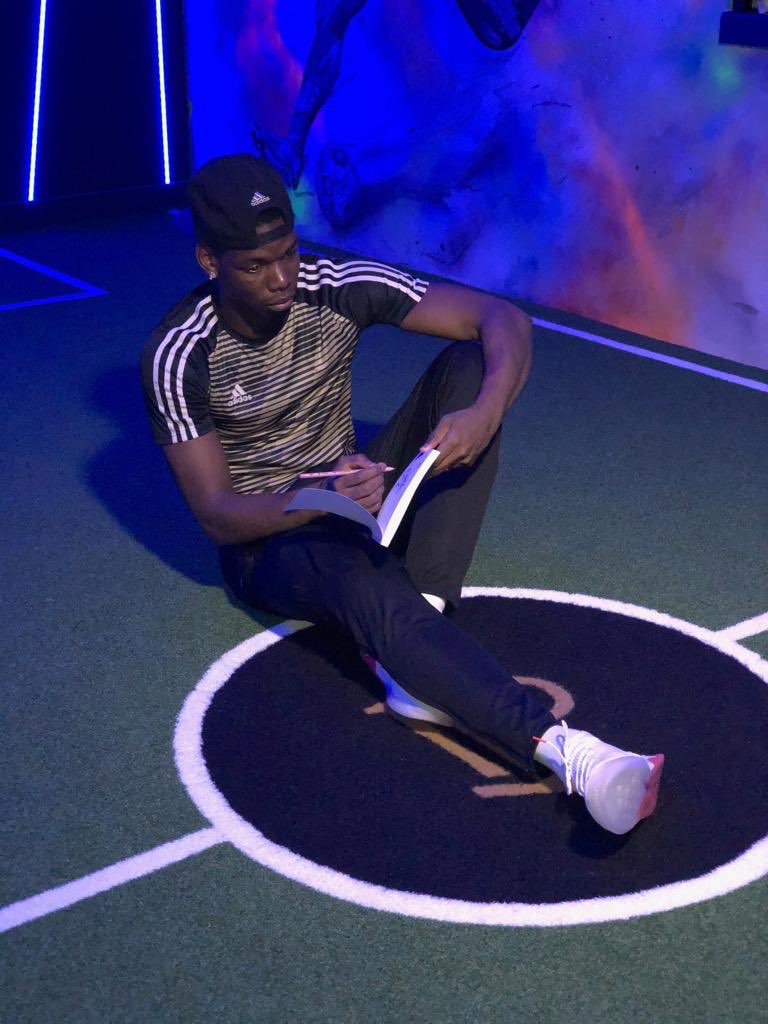 With that, Pogba has now missed four penalties over the past year when compared to Rashford, who has yet to squander an opportunity from 12 yards and this has not pleased Neville. Speaking on Sky Sports, Neville said that every club should have a designated penalty-taker in the ranks and it's not a game of tombola whereby they would be swapping places.
He said: "Tonight there was a debate between [Anthony] Martial, [Daniel] James, Rashford and Pogba.
It was more like: Go on mate you have it. This is not right, by the way. Look here comes Paul Pogba, now [Jesse] Lingard is getting involved
. Is Pogba the penalty taker and Rashford has taken it off him? I'm holding back on Pogba because he may be the penalty taker here. It isn't right. They should decide before they play. This is not right. This is
a Manchester United penalty
. This is not tombola. This is not five a side. Rashford throws the ball to Pogba. Something is not right."
With the penalty miss, United had to settle for a 1-1 draw against Wolverhampton Wanderers on the road and that is sure to frustrate a section of the fans, who were hoping that the club could propel to the top of the table. Next up, they have a game against Crystal Palace at Old Trafford and based on recent history, they should come up with the three points against the south London outfit. Palace have managed just two points off the Red Devils over the past six years, but it can be noted that one of those stalemates came through a 0-0 draw at Old Trafford last season.