Tony Mowbray says that he is hoping for a much better intensity from Blackburn going forward. Blackburn are preparing for the third pre-season friendly and this will be only the first time that they play at Ewood Park at the start of this campaign. After having getting promoted back to the Championship, Blackburn are hoping for a much better improvement in terms of fortunes. The team has been involved in draws against Port Vale and a win over Hibernian so far in the friendlies. There are still a couple of friendlies against the likes of Liverpool and Everton to look forward to for Mowbray and his team.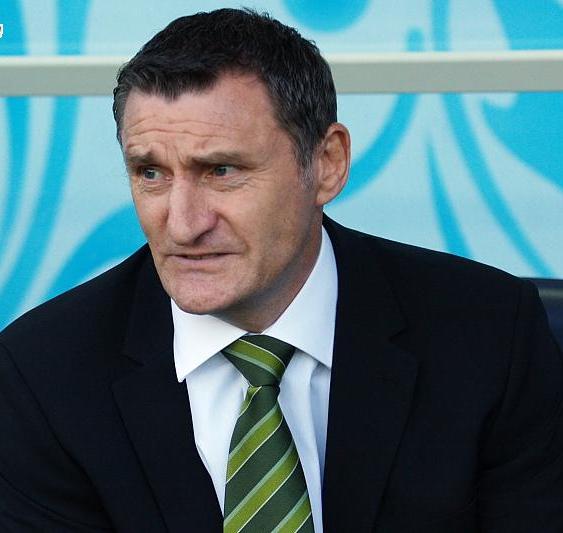 The new campaign for Blackburn begins in the first week of August when the team takes on Ipswich Town at Portman Road. Mowbray may expect a greater intensity due to the increasing level of fitness for the players. After starting out in a slow and decisive fashion, Blackburn will be building up their fitness levels in the next few weeks. This bodes well for the start of the season. So far in the summer transfer window,
Blackburn have been relatively quiet.
They have brought in highly rated youngsters Joe Rodwell and Jacob Davenport, while Elliott Ward and Liam Feeney have left the club from last campaign. It was extremely important that the club spent only one campaign in League One.
"Fitness is getting there and we're trying to bring the distances down now and add a little bit more intensity. We have a few niggles but nothing serious so we're doing okay.I'd have to say pre-season games – whilst I want the team to play well and get fit – nobody remembers the pre-season scores when we're a couple of months into the season. Premier League clubs have players on breaks due to their involvement in the World Cup which means they are taking their young players to these tours that they have gone on," said Tony Mowbray.