Arsenal manager Unai Emery has been left surprised by the ongoing speculation which has associated Matteo Guendouzi with a move to Paris Saint-Germain in the summer. The Frenchman only joined the Gunners from French minnows Lorient last year but he has since become a fundamental figure in the centre of the park with more than 30 games across all competitions.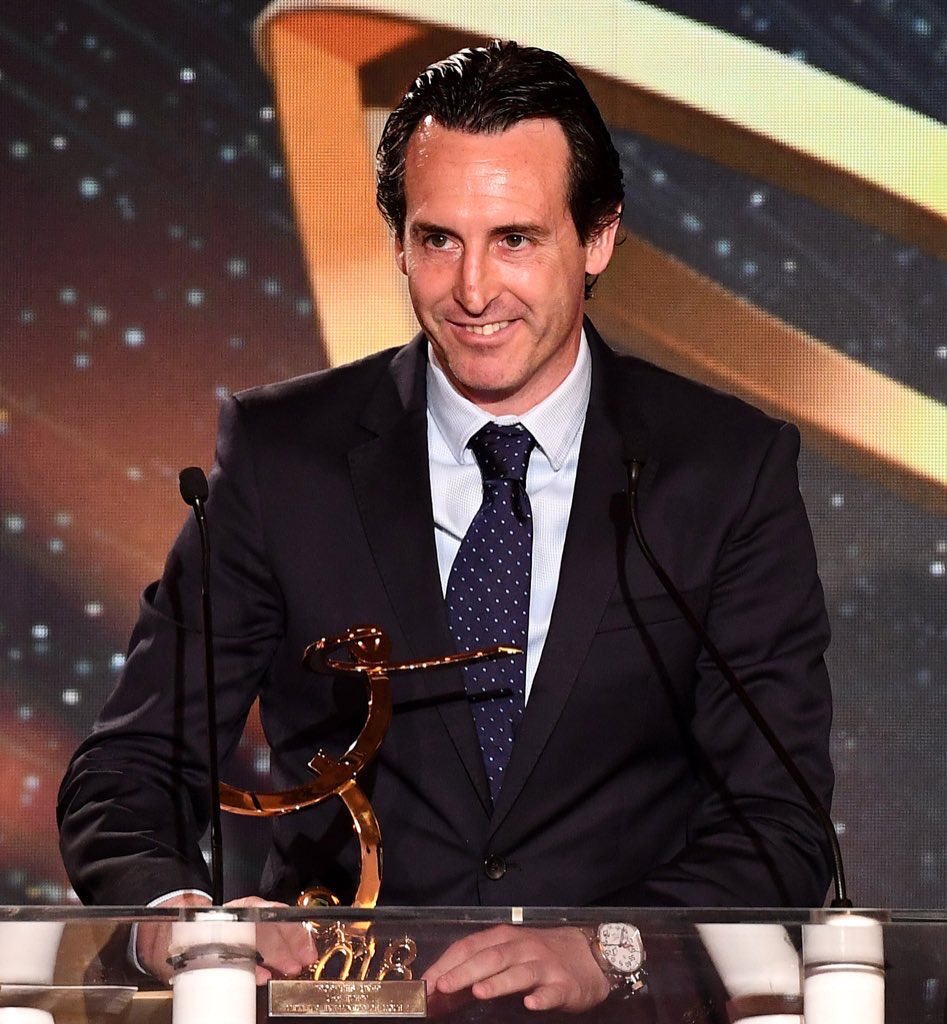 Amidst, there have recently been reports suggesting that the midfielder could be the subject of a £60m bid from Les Parisiens in the summer but Emery has decided to dismiss the speculation by stressing that the club are looking at the long-term with the midfielder, he said: "I am surprised. I don't want this.
"His development is like we want. He has a big ambition, big quality. Sometimes we need more quality with him and sometimes we need for him to be more stronger in midfield. "But his development with us is very important and he's playing with big consistency and I think he is improving a lot. His quality is very impressive for us."
Guendouzi was largely an unknown to the footballing fraternity during the 2017 summer transfer window where he made the move to the north London side. However, within a couple of weeks, he managed to dazzle the supporters with strong pre-season performances and they were sufficient to assure him of a first-team role for the ongoing campaign.
In the Premier League alone, he has made 23 appearances to date but there is still room for improvement on the creative front, with the Moroccan-born ace yet to provide a goal or an assist in the top-flight. Guendouzi could feature for the Gunners this weekend where they are scheduled to face Southampton at the Emirates Stadium. A victory could propel the Gunners to the fourth position, if Manchester United drop points against Liverpool in the other game.