Mohamed Salah recently became the African with the most goals in the Premier League as he sealed his status as one of the best players from Africa in the history of the competition. Salah became a goalscoringmachine when he joined AS Roma as a Chelsea loanee in 2015 and the Egyptian international took his goalscoring exploits to a new level when he signed for Liverpool two years later. Salah spent the 2015/16 season at Roma on loan from Chelsea before his transfer was made permanent in 2016.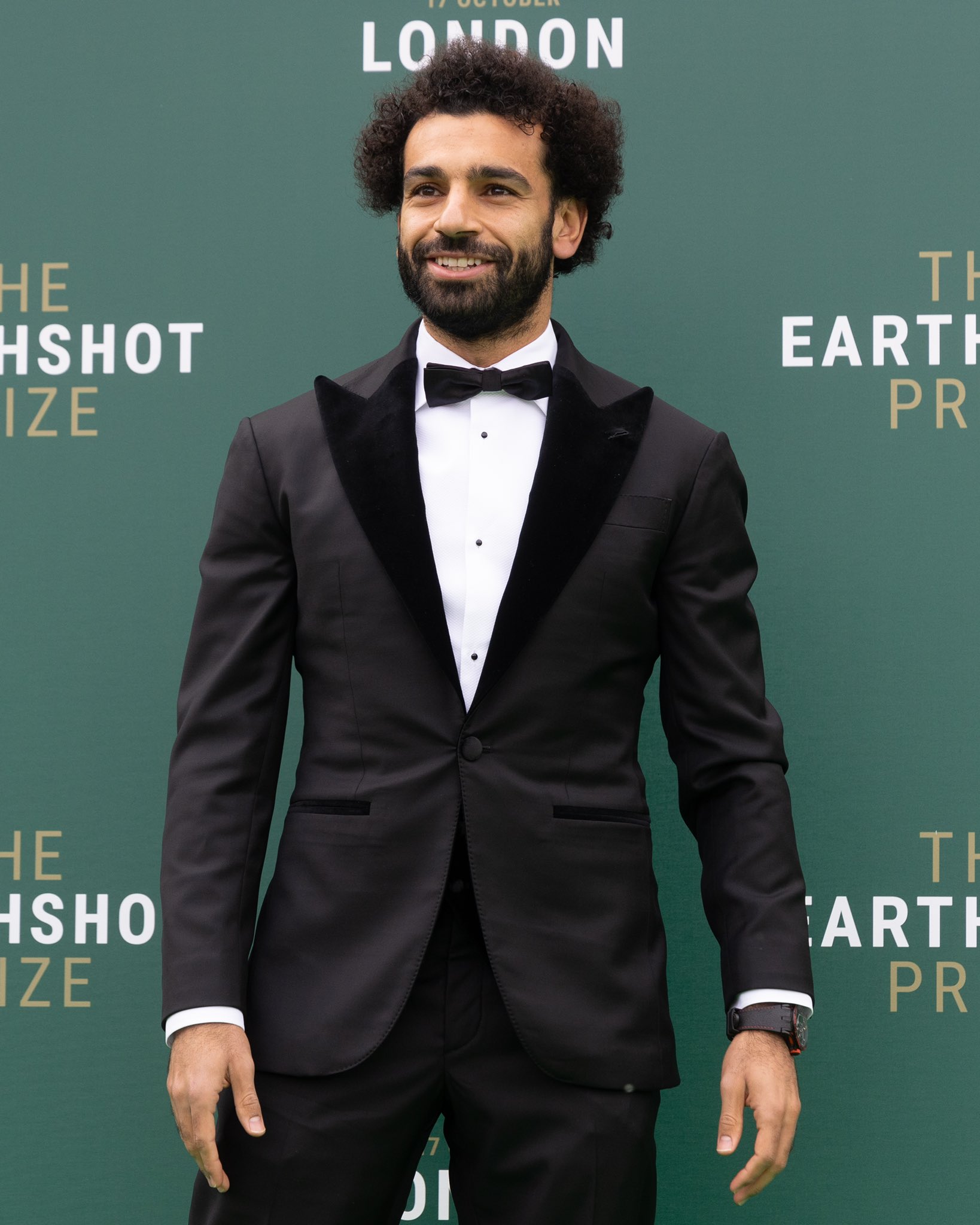 Several football stakeholders have argued that Salah is underrated despite scoring a lot of goals from the right side of the Liverpool attack. The Egyptian national team talisman has scored a lot of goalsfrom his right wing position in recent years despite the fact that he's not a central striker.
Salah, 29, has always been a consistent performer for Liverpool with goals to back it up until this season. The ex-FC Basel and Fiorentina man has even taken his Liverpool career to another level since the start of this season. He's starting to getthe recognition proportionate to his form on the pitchon both the European and world stage after a run of finding the back of the net in ten straight games till date. Salah has 15 goals and five assists in his last ten games for the Reds in all competitions.
In the course of scoring in ten successive games, Salah broke the record for the most Premier League goals scored by an African. The Egyptian had earlier drawn level with Ivorian football icon Didier Drogba on 104 Premier Leaguegoals when he found the back of the net in the 5-0 away win over newcomers Watford. Mo Salah broke the record in style when he scored three goals in the 5-0 thumping of arch rivals Manchester United away from home. His sensational Liverpool form this season has led to the debate of whether he's the greatest African to grace the Premier League ahead of Didier Drogba.
Drogba scored a lot of goals for Chelsea while winning Premier League and Champions League titles along the way.Salah has been able to match the feat of scoring goals in addition to winning Champions League and Premier League titles.Salah is in a strong positionforthe best African player in Premier League history after netting 107 goals in 167 games at the ratio of 0.64 goals-per-game. On his part, Drogba scored 104 goals in 254 games over two spells at Chelsea while he was a Premier League footballer at the ratio of 0.40 goals-per-game. Another strong factor in favour of Salah is that he has scored all his goals from a non-central striker position, while Drogba scored his goals as a central striker at Chelsea.