The ongoing Premier League season saw Bhupinder Singh Gill become assistant referee, the first of south Asian ethnicity. This 37-year-old British of Asian ethnicity was seen as part of the officiating team. He came on the field to be the assistant referee when Nottingham Forest clashed with Southampton at St Mary stadium.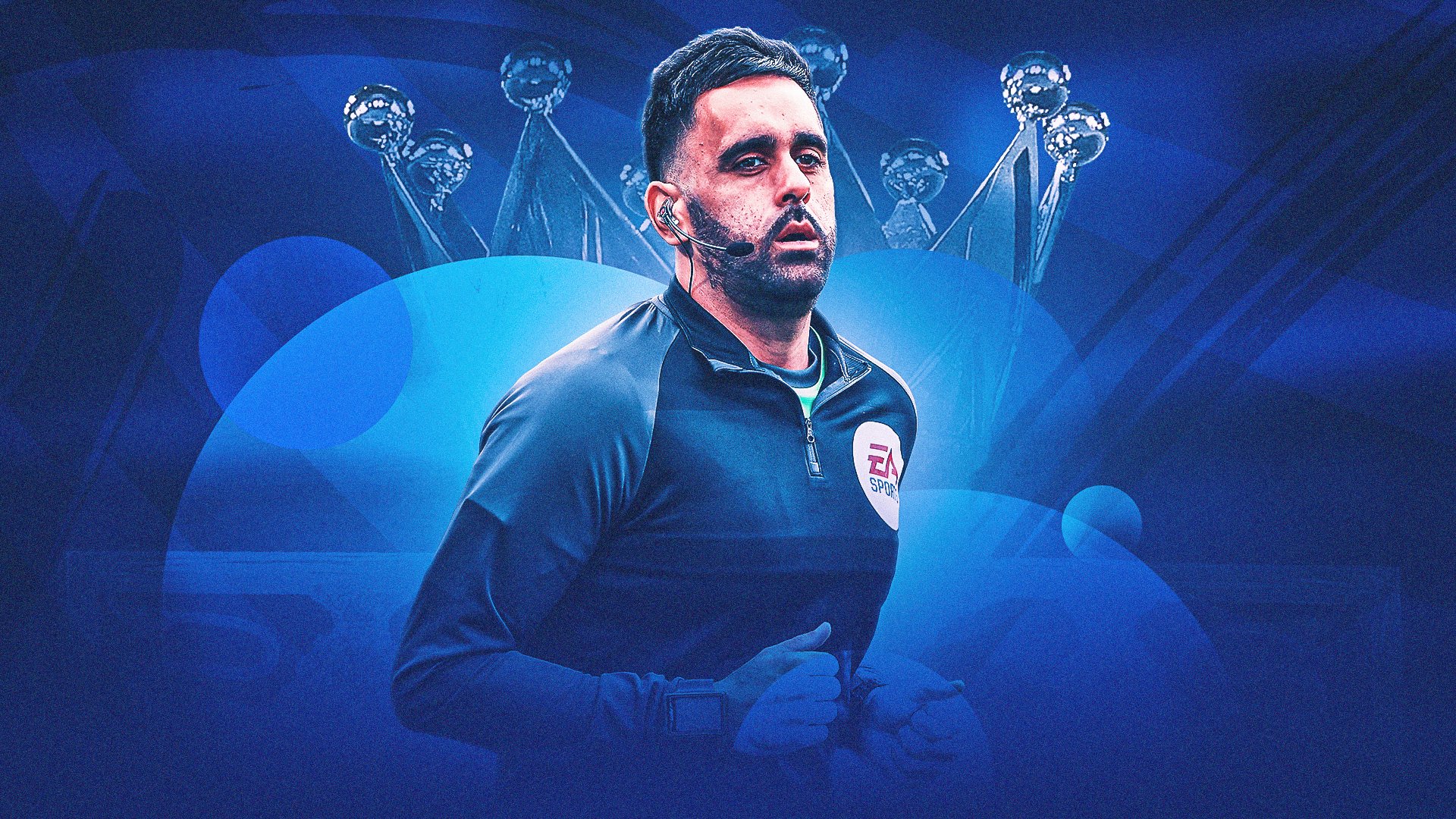 Bhupinder Singh Gill is not the first from his family in the game since his father had held a similar position as well. Jarnail Singh oversaw about 150 games and more of EFL between the periods 2004 to 2010. Jarnail had been the first turbaned referee in the historyof the English Football League. He still serves as refer in Combined Counties League and at tournaments of the Khalsa Football Federation or KFF.
Bhupinder stated that it was an exciting and proud moment for him. However, he was humbled by the opportunities he received and his family was excited and proud of him as well.He stated that his father had been a role model for him and supported himthrough his career journey. His father had taken leave to ensure that he attends his son's game where he will referee, alongside Bhupinder's wife and son.
Bhupinder also stated that he hopes his story inspires others and the next generation to take up referee courses. It is an officiating position that he is proud to have. He also hopes that it will inspire more people from similar backgrounds to take up such roles. His brother is also a referee who presided over a game earlier in the season. After his father, Sunny was next in line to become a British referee of South Asian origin.
Howard Webb, chief officer of Professional Game Match Officials Limited, stated that Bhupinder being appointed as assistant referee to a Premier League game showcases how people of diverse backgrounds can officiate such games. It will showcase the opportunities that exist in such fields for boys and girls of British South Asian origin.