Marko Arnautovic has opened up on the missed opportunity to join Manchester United when the club were under the management of Jose Mourinho.Arnautovic was widely tipped with a move to Manchester United a few years ago. However, the Red Devils were unable to send the enigmatic Austrian forward who has already created a major impression in the Premier League. Now, the forward has revealed the reasons for not signing the Austrian forward. Arnautovicclaims that United bringing in Paul Pogba for a then-world record fee of £89 million was a decisive factor in the move not being completed, as it meant that the club did not have enough transfer budget to bring the Austrian forward from West Ham.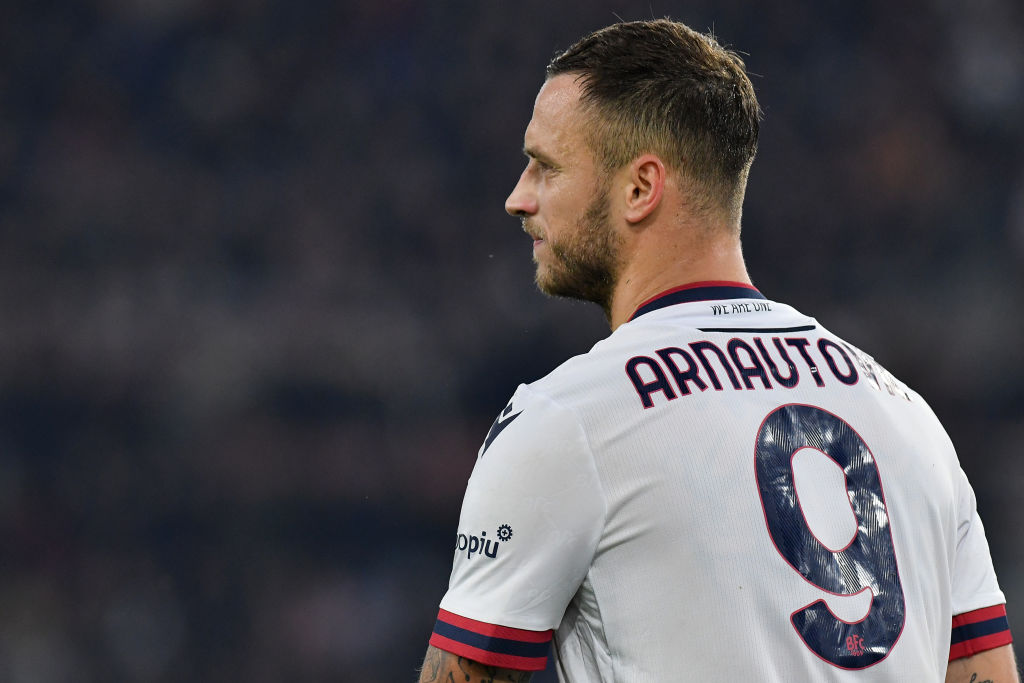 The opportunity to sign for United knocked the doors of Marko Arnautovic once again in 2022. However, the opportunity quickly dwindled away after the club decided to bring in Erik ten Hag as the new coach and the priorities for the new coach were to strengthen in different areas of the pitch. Now 33, Arnautovic is coming towards the end of his career but he has made a huge impression during his place in the Premier league. Now, the player is playing his trade in Italian football with Bologna.
During his days in the Premier League,Arnautovic made more than 175 league appearances and came up with almost 50 goals. "He wanted me when I was at West Ham. He told me: 'How much do you cost?' And I was like: 'So, do you still want me?' However, his Manchester United side had bought Paul Pogba and didn't have enough money for me," said the forward. The Premier League carrier for the Austrian started with Stoke City in 2013 and he spent four seasons with the Potters before the switch to West Ham at the start of the 2017-18 campaign.