Chelsea superstar Eden Hazard has admitted that Belgium must take advantage of their star-studded squad during the summer World Cup in Russia. The Red Devils have never won a major tournament in their history but they are being tipped as one of the favourites to lift the World Cup in Russia with a number of star names at their disposal.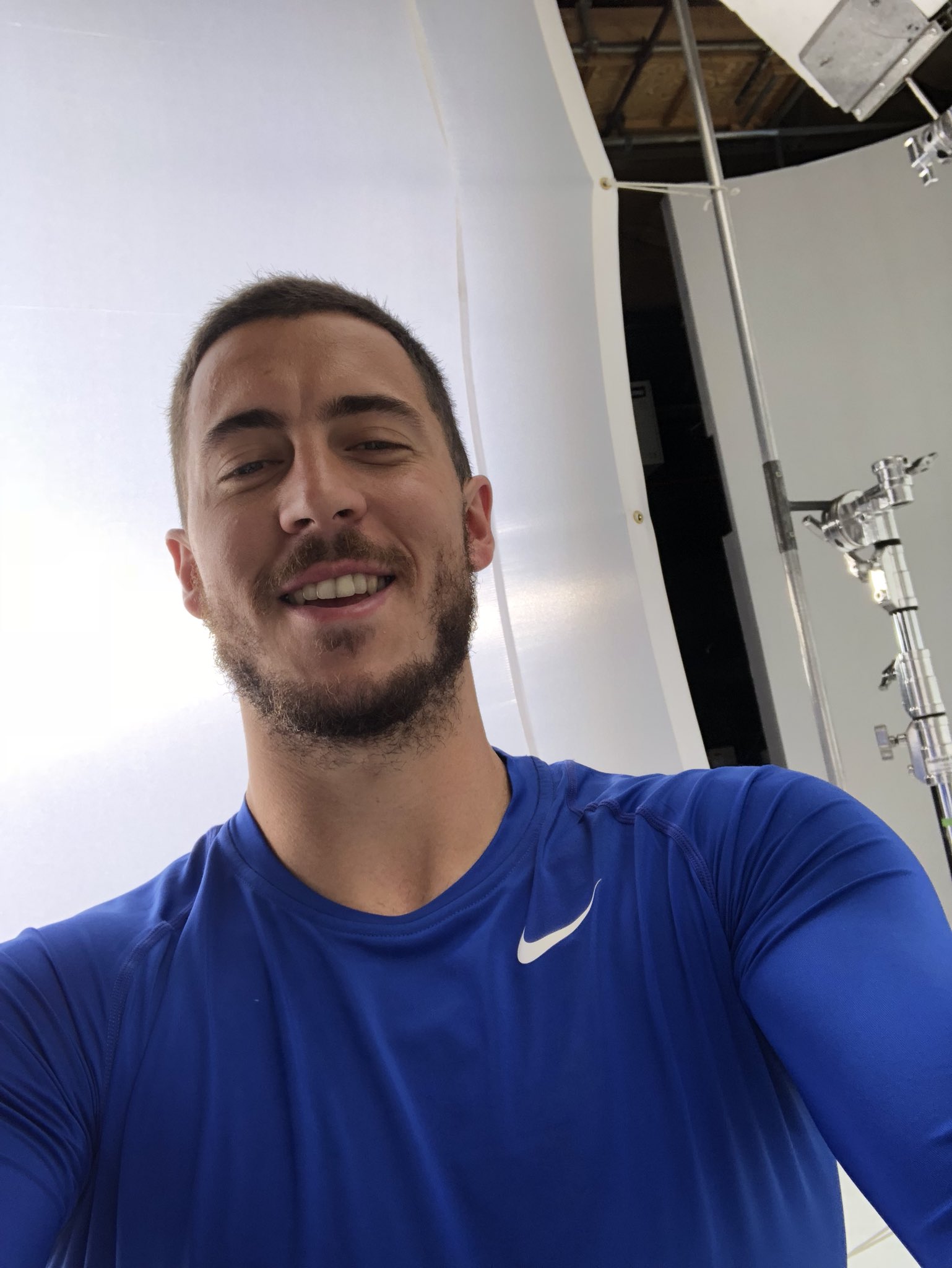 Speaking to The Mirror, Hazard acknowledged that England's 'golden generation' could not leave up to their billing but believes the current Belgium squad is capable of achieving what the Three Lions could not during the early 2000s, he said: "The golden generation thing – you have, 10 years or 15 years ago, this same golden generation in England, but you won nothing. Now I think the fans, journalists, all of Belgium, the country just want to win something.
"We have a golden generation, we just want to win something now. Maybe we can be different to England – we will see. Of course we are very excited about the World Cup, like always. We start the first game in 10 days, so we just want to be there and playing. We are in preparation, but we will be ready for the World Cup when it starts."
Belgium could not qualify for the 2006 and 2010 editions of the World Cup but they have since returned to the global stage with a number of players gaining the experience of playing in Europe's top divisions including the Premier League. In fact, their best performing players have come from the English top-flight and Hazard and Co. are scheduled to face England during the group stage of the upcoming World Cup. Belgium have not beaten England in a competition before but the Three Lions would certainly not underestimate them with the vast variety of game-changing options within their squad. Belgium's only World Cup point against England came in a thrilling 4-4 draw in Basel in 1954.