Tag:
Eden Hazard
Chelsea attacker Eden Hazard has played down the talk of a rift between him and Romelu Lukaku. The Belgium captain had criticised Lukaku for 'hiding away upfront' following the 3-0 win over Panama at the World Cup but he has since explained the comment in a different way to avoid any misunderstanding.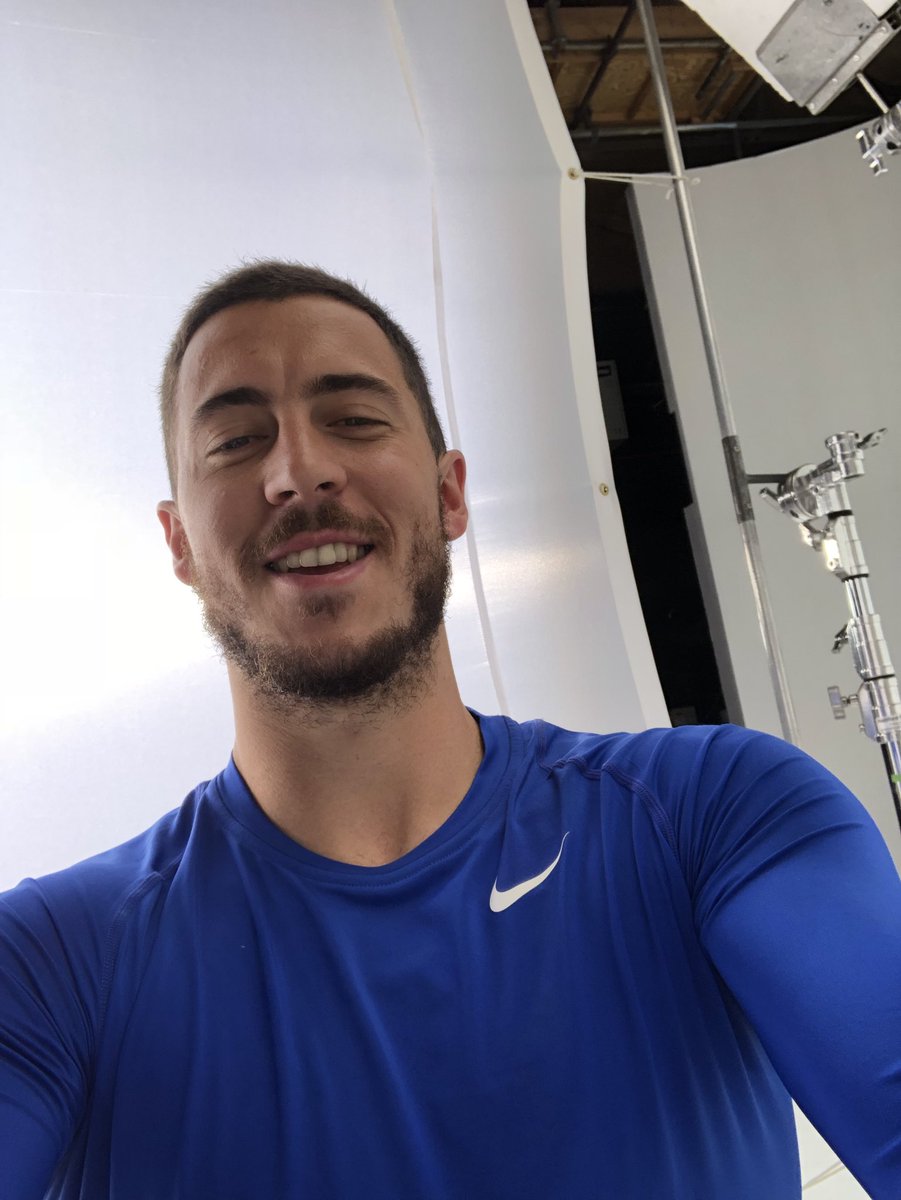 In a report covered by Sky Sports, Hazard suggested that he only wants to get the best out of the team and has urged Lukaku to show more involvement in the build-up, he said: "As the captain, even if I am not the captain I can talk, on the pitch I try to give my best, if I can help players to be better – I will 'I just told Romelu Lukaku if we want to win the game we need him, not just as a scorer to score goals, but we want him to be involved in the build-up. 'We just talked normally and we won the game in the end so it was fine.'"
read more …
Chelsea superstar Eden Hazard has admitted that Belgium must take advantage of their star-studded squad during the summer World Cup in Russia. The Red Devils have never won a major tournament in their history but they are being tipped as one of the favourites to lift the World Cup in Russia with a number of star names at their disposal.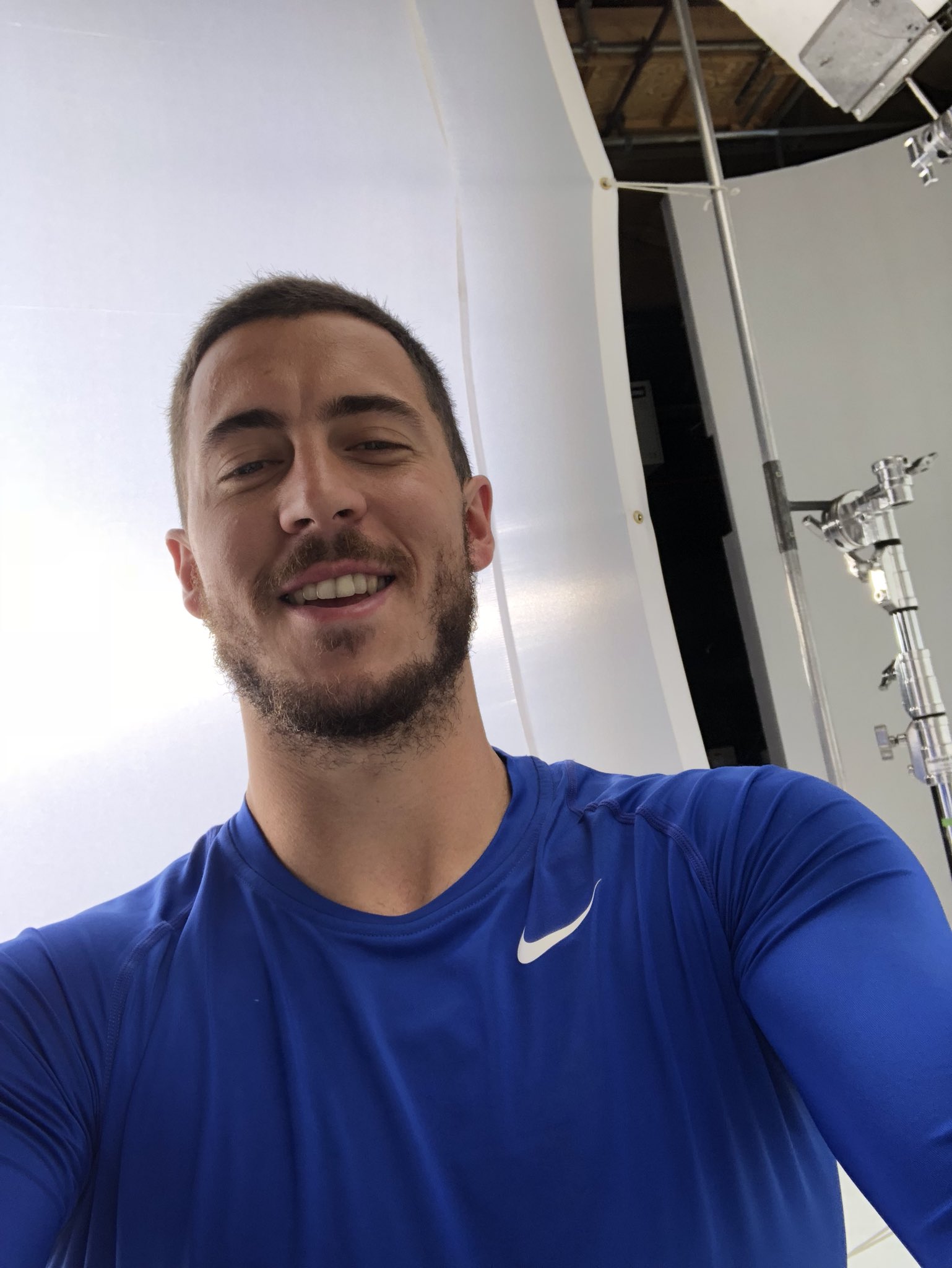 Speaking to The Mirror, Hazard acknowledged that England's 'golden generation' could not leave up to their billing but believes the current Belgium squad is capable of achieving what the Three Lions could not during the early 2000s, he said: "The golden generation thing – you have, 10 years or 15 years ago, this same golden generation in England, but you won nothing. Now I think the fans, journalists, all of Belgium, the country just want to win something.
read more …