Pep Guardiola suffered a massive dent to his status as one of the best football managers in the world after his Manchester City team was beaten again by Chelsea. Guardiola and his players were beaten 1-0 by Chelsea in the Champions League final thanks to the first half strike from Kai Havertz.Manchester City started the maiden final in the competition as favourites only to end it empty handed due to the brilliance of Chelsea manager Thomas Tuchel and his players.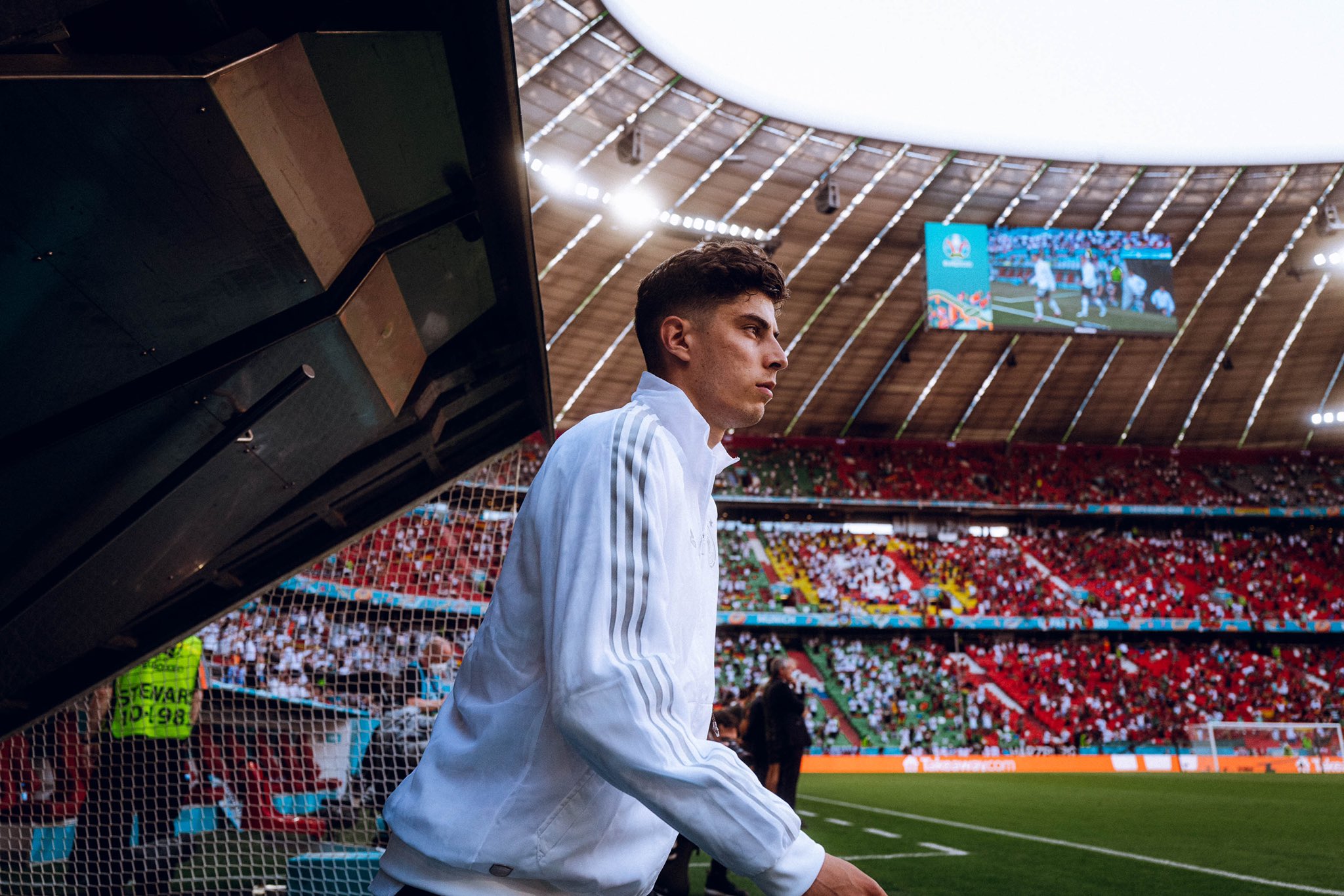 Tuchel has now beaten Guardiola in all their three meetings since he became the Blues manager in January. His dominance over Guardiola has led to a lot of doubts on the former Barcelona and Bayern Munich boss. A lot of questions have been asked by football stakeholders on Guardiola and whether the Spaniard is really an exceptional manager or he has been lucky all along.
Guardiola had everything at his disposal to end his Champions League drought ahead of the Chelsea game but he could not take advantage. There's no doubt that the Champions League is the biggest club competition for footballers plus managers and Guardiola has fallen short at both Bayern Munich and Manchester City over the past decade. His second and last win in the competition came at the iconic Wembley Stadium when he led Barcelona to a 3-1 win over Manchester United in the 2011 Champions League final. His first win came against the same opposition in the 2009 Champions League final in Rome.
Since the disappointing defeat to Chelsea on Saturday night, several people who have questioned Guardiola as an exceptional manager termed him lucky and that he was fortunate to manage a Barcelona team with great players like Lionel Messi, Xavi Hernandez and Andres Iniesta. Pro-Guardiola fans would point to the popular saying that you make your own luck. To be fair to Guardiola, he took charge of Barcelona at a time the club was not in a good place and he was able to turn the team to world beaters instantly with two Champions League titles in three seasons.
Since his stint at Barcelona, Guardiola has spent over a billion pounds on players at Bayern Munich and Barcelona leading to the suggestion that he can win titles without money. He showed what he can do with or without money at Barcelona and has not been able to replicate it elsewhere especially in the Champions League leading to the conclusion that Guardiola might not be able to take his place amongst the greatest managers ever if he doesn't show he can win the Champions League outside Barcelona or Messi, Xavi and Iniesta.