Premier League club Southampton have announced that veteran defender Ryan Bertrand will be leaving the club at the end of the season after they failed to reach an agreement with the left-back on a contract extension. Both the player and the club were kicked in contract negotiations earlier this week but the left-back was not buying into the club's offer, and hence, a breakdown in contract talks.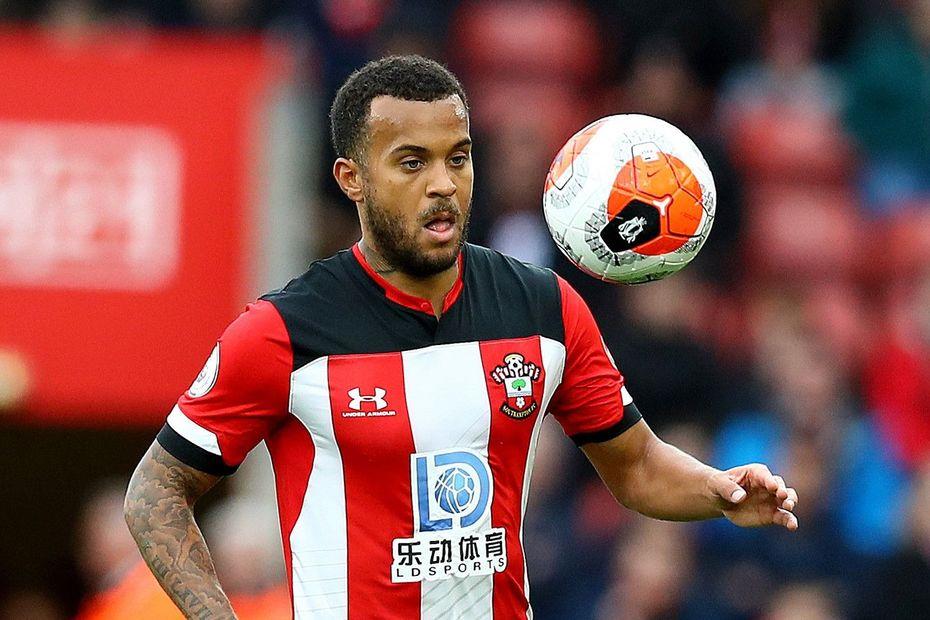 During the contract negotiations, several clubs were already showing interest in signing Bertrand, including the likes of Leicester City and Crystal Palace. Both clubs will now be alerted by the outcome of the discussions and will now try to convince him to sign for them as a free agent.
Bertrand is an experienced Premier League player and not only has he been one of the most experienced players at Southampton, but he has also been one of their best performing players this season. However, his time at the St Mary's looks to be all over, and he is expected to be a big miss for the club.
Tottenham no longer have full trust in veteran left-back Danny Rose and the former England international defender has been linked with an exit from the Tottenham Hotspur stadium. Spurs are now expected to move swiftly and try to conclude a deal for Bertrand so he can become the second choice to Sergio Reguilon.
Once the transfer window opens next month, Bertrand will be free to hold discussions with different clubs that are interested in signing him. He will then have the opportunity to listen to their different offers and select the one that shits him the most before arriving at a final decision. Southampton made the announcement via their official website on Thursday afternoon; the day it was confirmed that the defender would not be extending his stay at the club.