https://pbs.twimg.com/media/E90puBpXEAE_R0P.jpg
Manchester United fans are buzzing right now and are in a very elated mood after the English Premier League giants confirmed that they had done the unthinkable and completed the signing of their former star, Cristiano Ronaldo. Ronaldo's transfer back to Old Trafford, where his major success started, is the current talk of the whole football world and even though it started as just a rumor, it has now unfolded before our very eyes that it has indeed really happened. Ronaldo was said to be heading back to England after 12 years away from the country following his departure from Old Trafford to Real Madrid back in the summer transfer window of 2009.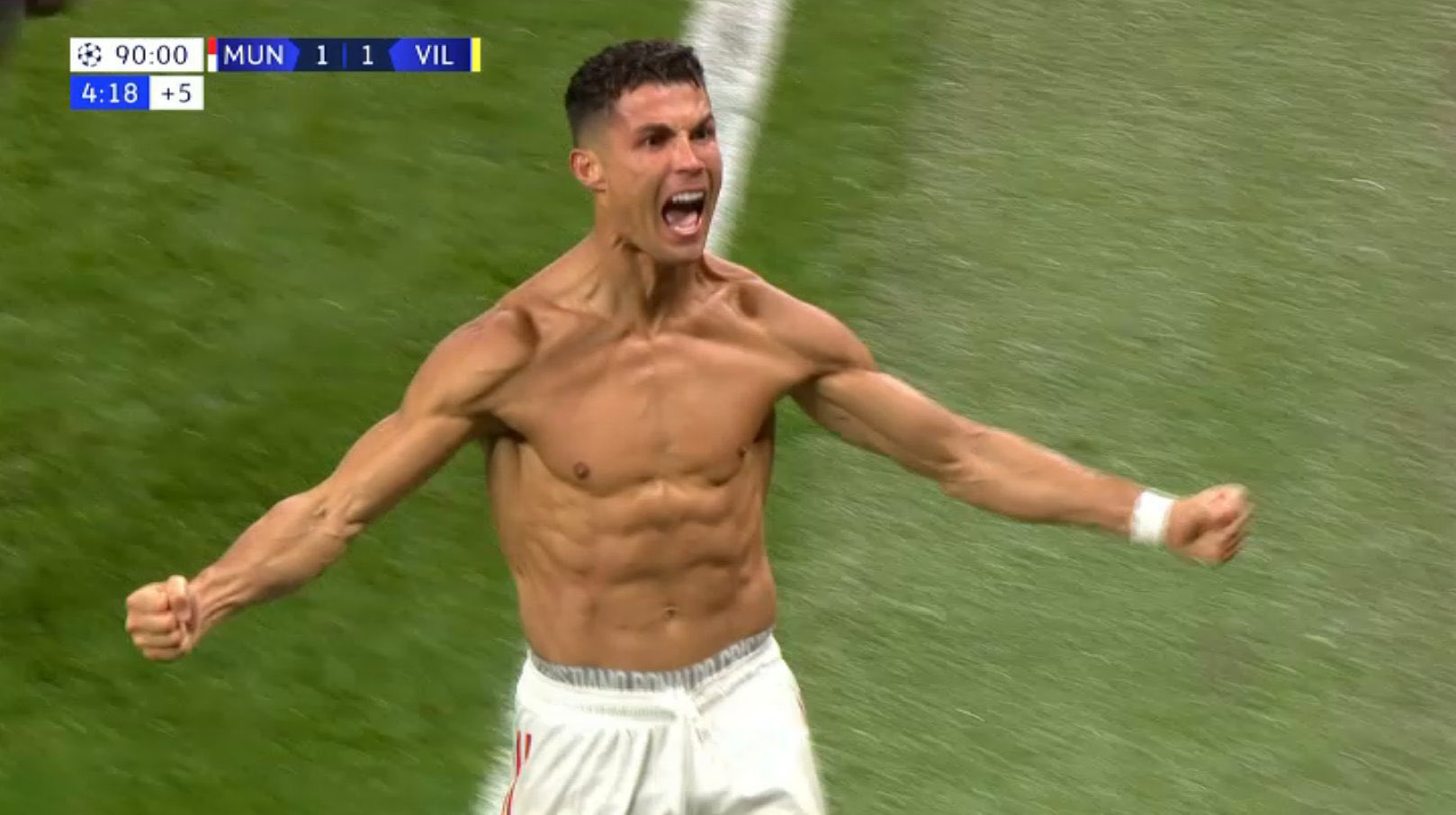 However, when it was first reported that he was returning to England, it appeared that he was returning to join Manchester United's noisy neighbors, Manchester City. This sparked a lot of reaction from the Red Devils fan base and a lot of them were already denouncing their love and support for him, labeling him a traitor and questioning his decision to sign for the direct rivals of his former club.
But of course, some things are just not meant to be and in the wake of the reports making the rounds that he was headed for the Etihad Stadium, his national teammate with whom he plays for Portugal, Bruno Fernandes, reportedly phoned him to convince him that it would be great to have him return to Old Trafford so they could both play together and share the same dressing room.
Fernandes was one of a number of people, including Ronaldo's former manager Sir Alex Ferguson, his former teammates Rio Ferdinand and Patrice Evra, who called Ronaldo to change his mind about joining City and he will now don the red colors of Manchester United once again.