Legendary Manchester United goalkeeper Peter Schmeichel says that the Red Devils still need many new signings and a lot more time before they are able to make an impact in the Premier league. After a few months in the sunshine under Ole Gunnar Solskjaer, things are looking down for the former champions who have been struggling big-time in the 2020-21 campaign. There is plenty of inconsistency in the United results while rumours off the pitch have also not helped.Schmeichel says that this team needs a lot of new faces who are able to bring in a new identity, while he also went on to criticise the lack of character in the dressing room.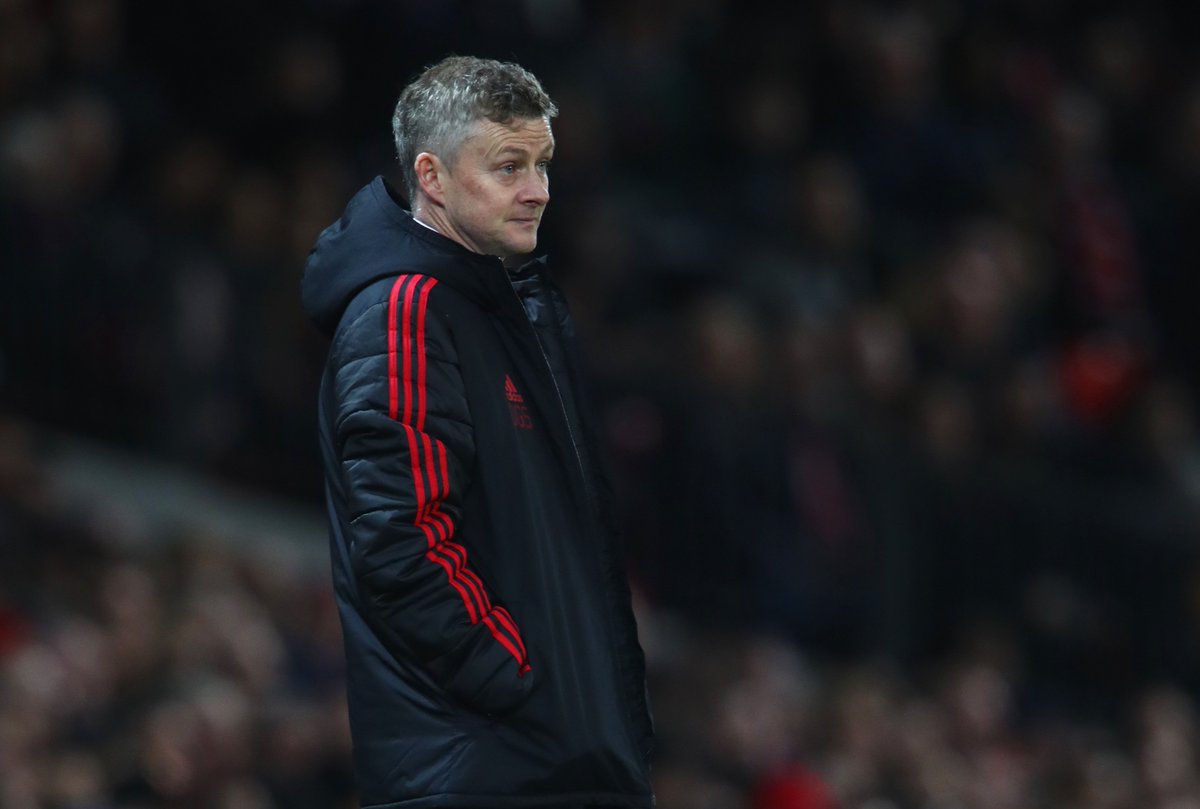 United were able to breathe a sigh of relief and positivity the end of last season after qualifying for the Champions League. However, this positivity has been short lived even if the team has been able to reach the quarter-finals of the League Cup and produce some good performances in Europe.United are still searching for the first win at Old Trafford in the league this season and they have taken only two points from six home matches. This happens to be the worst start for the club since David Moyes' reign back in 2013-14. United's latest home match ended in a 1-0 loss to Arsenal.
"
They are inconsistent. Make no mistake, this is still a team
in transition and a developing team.They still need to bring new players in. It's still a team that needs to find its identity and to find the main characters of the team. That was evident [against Arsenal].
It was very hard to see what we were trying to do. I have to say, it was made fairly easy for Arsenal. It's something that needs to be worked at," saidSchmeichel
.