Newcastle United have received an important boost in their bid to finish the season on a big high. They were given an extra injection of confidence last night. Relegation rivals Burnley were defeated 2-0 by Leicester City. The goals came from James Maddison and Jamie Vardy. This now means that Burnley have played the same amount of games as the Magpies. Four places separate the two sides and Newcastle have a four point advantage over the Clarets.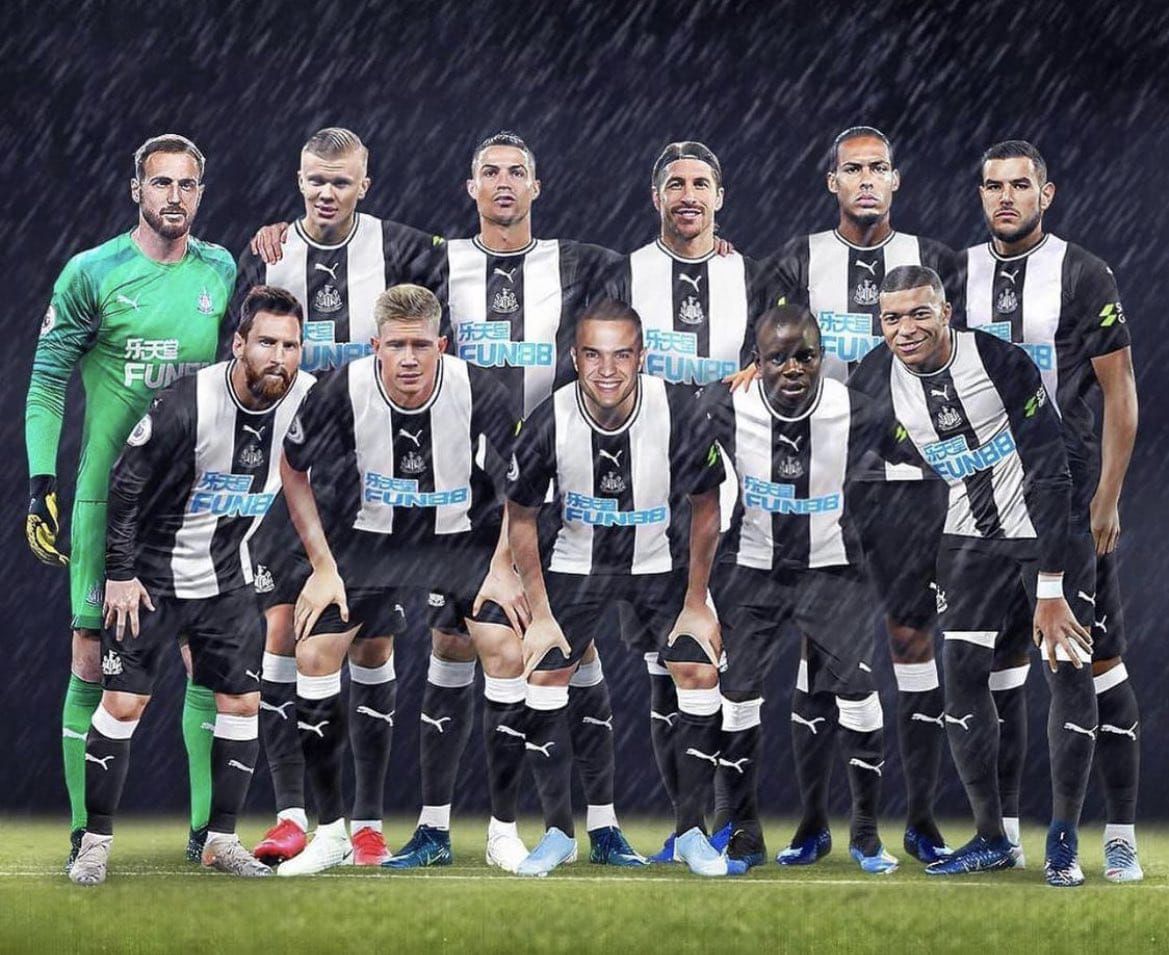 Defeat to Leicester will seem like a missed opportunity for Burnley. The Foxes have been underwhelming this season – victory last night makes it their only win in five games. Before last night's fixture, the Toon will have had a lot of confidence heading into the clash against Brighton. They're unbeaten in seven games and haven't lost in 2022 in the league.
The Leicester victory over Burnley will add even more confidence for Newcastle as they approach that game. The Magpies haven't seemed fazed by any team they've come up against recently. Whether it be teams around them like Leeds and Everton or top four challenging West Ham, Newcastle have taken it to each team they've played in 2022. And they've got results in the process.
Callum Wilson hasn't played this calendar year and the Magpies have found a way to win. Furthermore, Allan Saint-Maximin has missed the last two matches but we seemed to cope without him. The mentality of the players seems to have improved. Players who previously under Steve Bruce didn't look motivated now look to have completely changed and want to fight for the team.
There are high hopes that as long as the Newcastle players continue to show so much confidence and determination, they will not only avoid the drop, but also finish the season on a high.