Former Manchester United star Paul Ince is convinced that Paul Pogba could exit Old Trafford this summer. There are several reports in England that Alexis Sanchez's move to United could cause confusion in the players' ranks at the club.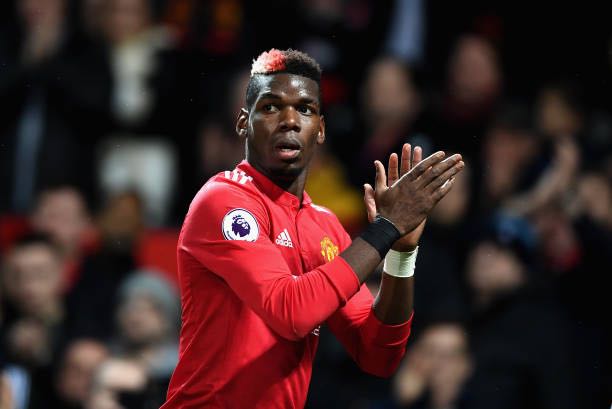 Pogba, who rejoined United in 2016 for a record £89 million pounds from Juventus, seems increasingly disillusioned of recent especially as he plays deeper now with Sanchez taking over playmaking duties.
There are claims that the French star is arguing with Jose Mourinho over his new role that doesn't fit him as much. Ince says if the reports are true then he would be "disappointed but not surprised."
Pogba started life on a hard note last term but seemed to settle in well. Going into the season he was expected to further develop but then he got injured. "He likes to roam, he likes to attack. He wasn't signed to be a holding midfield player and that's clearly not what he enjoys or is best at. So why does [Mourinho] insist on playing him there," Ince questioned.
Ince added that January addition Sanche wants to be on the ball at all times so Pogba and Sanchez could not roam as the shape of the team would be lost. Sanchez is the preferred attacker and there are signs that Pogba is not happy with the development. Ince said if Pogba does not fit in then he could exit the club as reported in the summer.
Sanchez's addition has also seen Anthony Martial lose his stable role in the left as he had to move right while Rashford would get reduced game time with RomeluLukaku a stable force in attack in the absence of Zlatan Ibrahimovic.