Manchester City attacker Riyad Mahrez has said that he won't be affected despite missing a key penalty during the Premier League clash against Liverpool on Sunday. The clash was hyped as the one of the most important games of the campaign but ultimately, there was an anti-climax with the teams settling for a goalless stalemate after Mahrez booted his 87th-minute penalty kick over the bar.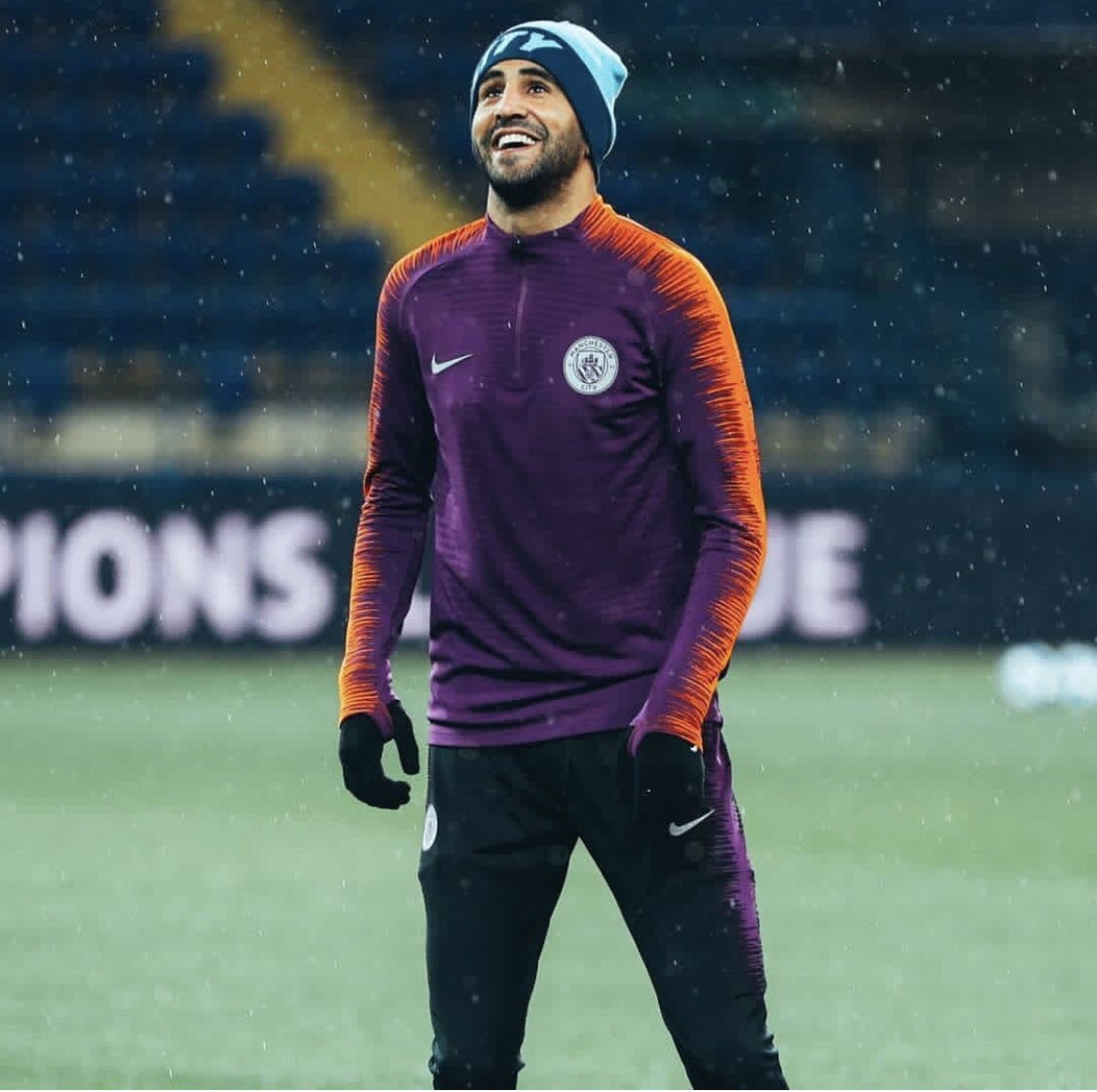 Speaking after the 0-0 draw, Mahrez suggested that the missed spot-kick won't hamper him in the forthcoming games for the Citizens, who put a strong performance at Anfield, he said: "It's football, it's life.It won't affect me at all. Everyone misses penalties, even big, big players. Of course I wanted to score to help the team to win.It is part of football, you have to go forward and stay strong. Sometimes you score, sometimes you miss. But the most important thing is the performance was very good."
City were dominated by Liverpool during the previous campaign after losing three of their four matches across all competitions
. As such, there has been the sense that they may struggle once more to cope with the flare of the star-studded Reds frontline but that simply was not the case with John Stones and Aymeric Laporte providing a
sublime performance at the
heart of their defence.
Despite this, the Mancunian giants should have some sense of disappointment as they could not seal the victory from the penalty spot which would have ended a 15-year wait for a win at Anfield. With the draw, Manchester City have jumped to the top of the table ahead of Chelsea on goal difference while Liverpool are right below them with the same number of points (20). Manchester City's next league meeting comes against Burnley at home while Liverpool make the trip to west Yorkshire to face Huddersfield Town.