Chelsea attacker Eden Hazard has played down the talk of a rift between him and Romelu Lukaku. The Belgium captain had criticised Lukaku for 'hiding away upfront' following the 3-0 win over Panama at the World Cup but he has since explained the comment in a different way to avoid any misunderstanding.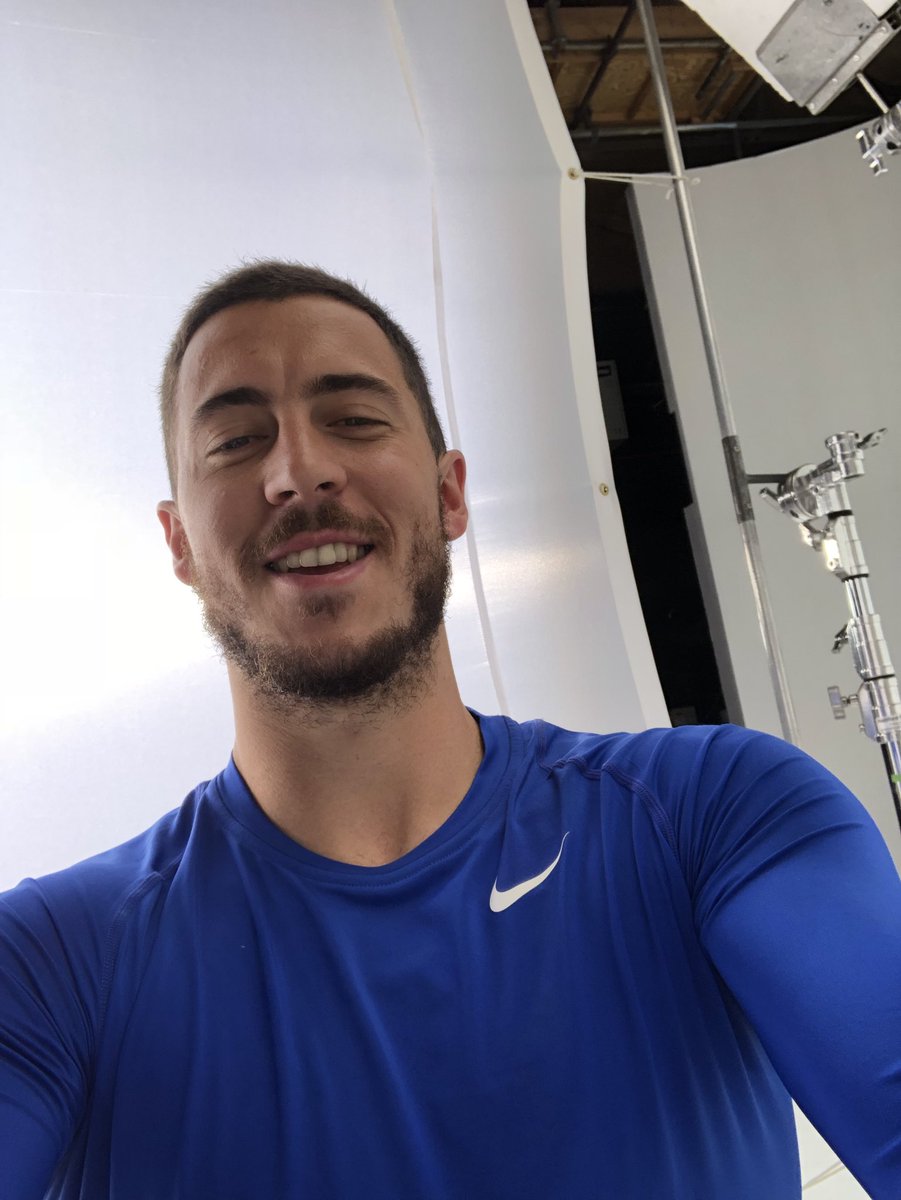 In a report covered by Sky Sports, Hazard suggested that he only wants to get the best out of the team and has urged Lukaku to show more involvement in the build-up, he said: "As the captain, even if I am not the captain I can talk, on the pitch I try to give my best, if I can help players to be better – I will 'I just told Romelu Lukaku if we want to win the game we need him, not just as a scorer to score goals, but we want him to be involved in the build-up. 'We just talked normally and we won the game in the end so it was fine.'"
The Red Devils begun their World Cup campaign in sublime fashion with a comfortable 3-0 win against Panama and Lukaku found the scoresheet on two occasions. As such, Roberto Martinez's side are topping the standings ahead of England but things could change between now and the end of the group stage.
Both Belgium and England are expected to win their upcoming group fixtures against Tunisia and Panama respectively and the first and second positions could be decided when they face each other at the Kaliningrad Stadium on June 28. Meanwhile, the club future of Hazard is seemingly hanging in the balance with Chelsea yet to announce a suitable replacement for under-fire manager Antonio Conte. Amidst this, Hazard has admitted that he could fancy a switch to Real Madrid, should the European champions manage to convince the Blues into sanctioning his exit.