Tag:
Man Utd
Manchester United midfielder Antonio Valencia believes that his team can win the treble this year. He made the statement after his team won the League Cup against Southampton. He said that Manchester United are back among the top clubs in England and that there is no doubt that they will be challenging in the remaining cup competition.
Valencia said that this would be down to the fact that they are again playing under a top manager such as Jose Mourinho. He added that the Portuguese manager is
a bit like Sir Alex Ferguson
and that he brings a sense of security to the team.
read more …
Former Manchester United defender Rio Ferdinand will be witnessing his former club take on Leicester City, who are top of the table, in an unusual clash at the King Power stadium. Leicester were expected to be in the middle of a relegation battle, but they have been fighting for the title in the opening 12 games of the season.
One of the reasons behind this impressive form is striker Jamie Vardy, who is on the verge of breaking a long-standing league record. Ruud van Nistelrooy remains the only league player to have scored continuously in more than 10 games.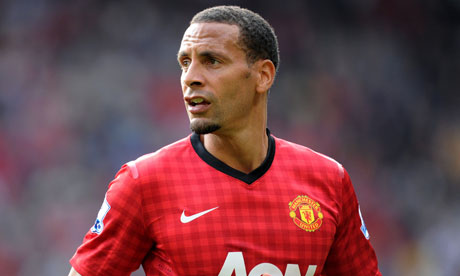 read more …