Former Manchester United defender Rio Ferdinand will be witnessing his former club take on Leicester City, who are top of the table, in an unusual clash at the King Power stadium. Leicester were expected to be in the middle of a relegation battle, but they have been fighting for the title in the opening 12 games of the season.
One of the reasons behind this impressive form is striker Jamie Vardy, who is on the verge of breaking a long-standing league record. Ruud van Nistelrooy remains the only league player to have scored continuously in more than 10 games.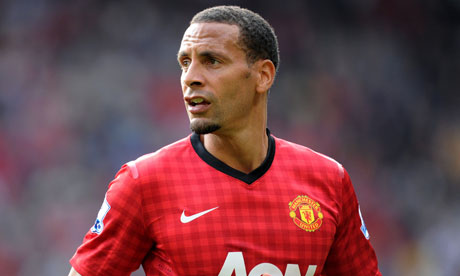 After having only recently matched this record, Vardy has the opportunity to break it against none other than United. Leicester will be doing everything in order to help their star striker get some goals. Vardy has been able to respond to the belief of his teammates. He has already scored 13 goals in the league and leads the charts as a result.
Ferdinand has singled out the striker as the main threat for Leicester. He expects manager Louis van Gaal to come up with a plan designed to stop the striker from excelling at his game. This could mean deploying three defenders at the back in order to prevent Vardy from running across the channels. Depending on how LVG sets out his stall, it might of might not be worth tracking the live odds at StanJames of Vardy to score next – if anyone will, it will be him!
"First up is United in a fascinating top-of the-table encounter as he chases that Premier League record of scoring in 11 straight games. And he will go on and do just that if Van Gaal does not get his tactics spot on. If I was Claudio Ranieri I would be telling Vardy to run at Daley Blind from the word go. Don't get me wrong, Blind is a good player, but he lacks pace. So did I towards the end of my career so I had to either get tight on a quick attacker or drop deep to leave no room behind me," said Ferdinand.