Tag:
Mesut Ozil
Arsenal legend Robert Pires has said that the Gunners must spend big in the transfer window to come close to challenging for the Premier League title. The north London side have struggled to offer a strong push for the league title over the past 15 years and of late, they have failed to qualify for the Champions League itself.
Speaking to The Mirror, Pires said that the Gunners are working on a basic £40m budget for the current transfer window and that remains far from sufficient to sort out the flaws in the team. He added that Premier League success is directly influenced with the money spent and the owner needs to show more intent in the transfer market for the team to compete for the title.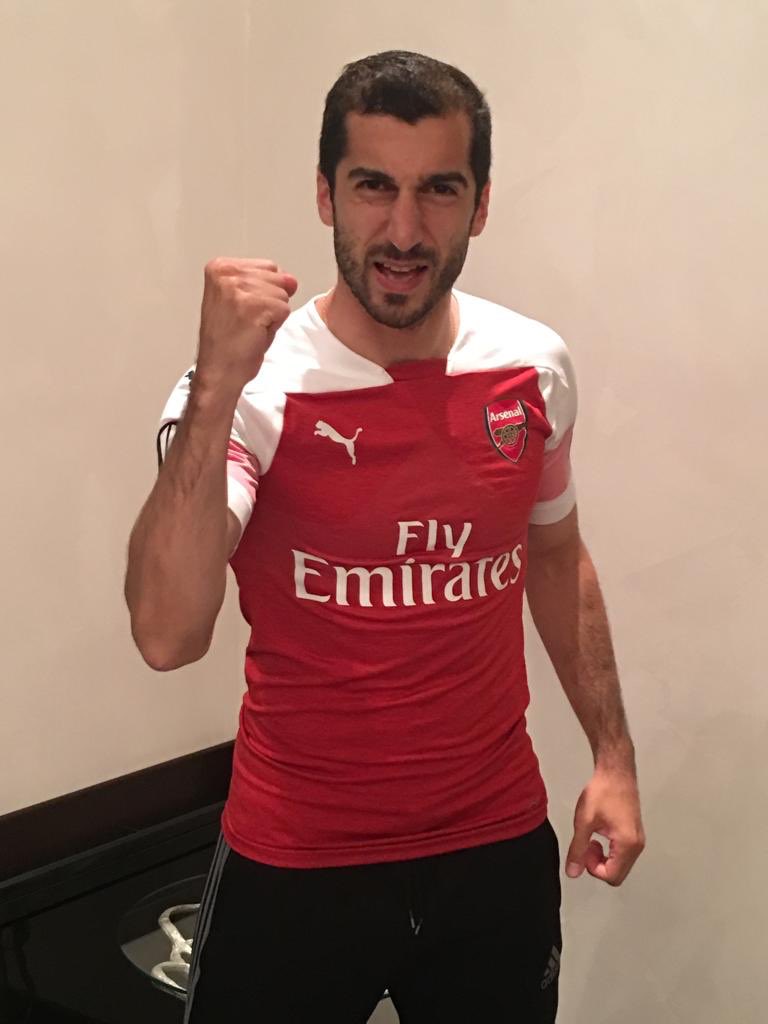 He said: "I read that Arsenal have a small envelope for transfers, only £40m. My opinion is that it isn't enough. If you want to build a good team, you need to spend a lot of money, especially in the Premier League. I respect Arsenal's position and the owner, but everybody knows that if you want to win the Premier League, you need to spend a lot of money."
read more …
Arsenal legend-turned-pundit Ian Wright has urged Mesut Ozil to ignore the criticism and put in strong performances on the playing field. The Germany international had a disappointing World Cup where the team were ousted before the round of 16 and he has since started with an average display for the Gunners in the season opener against Manchester City.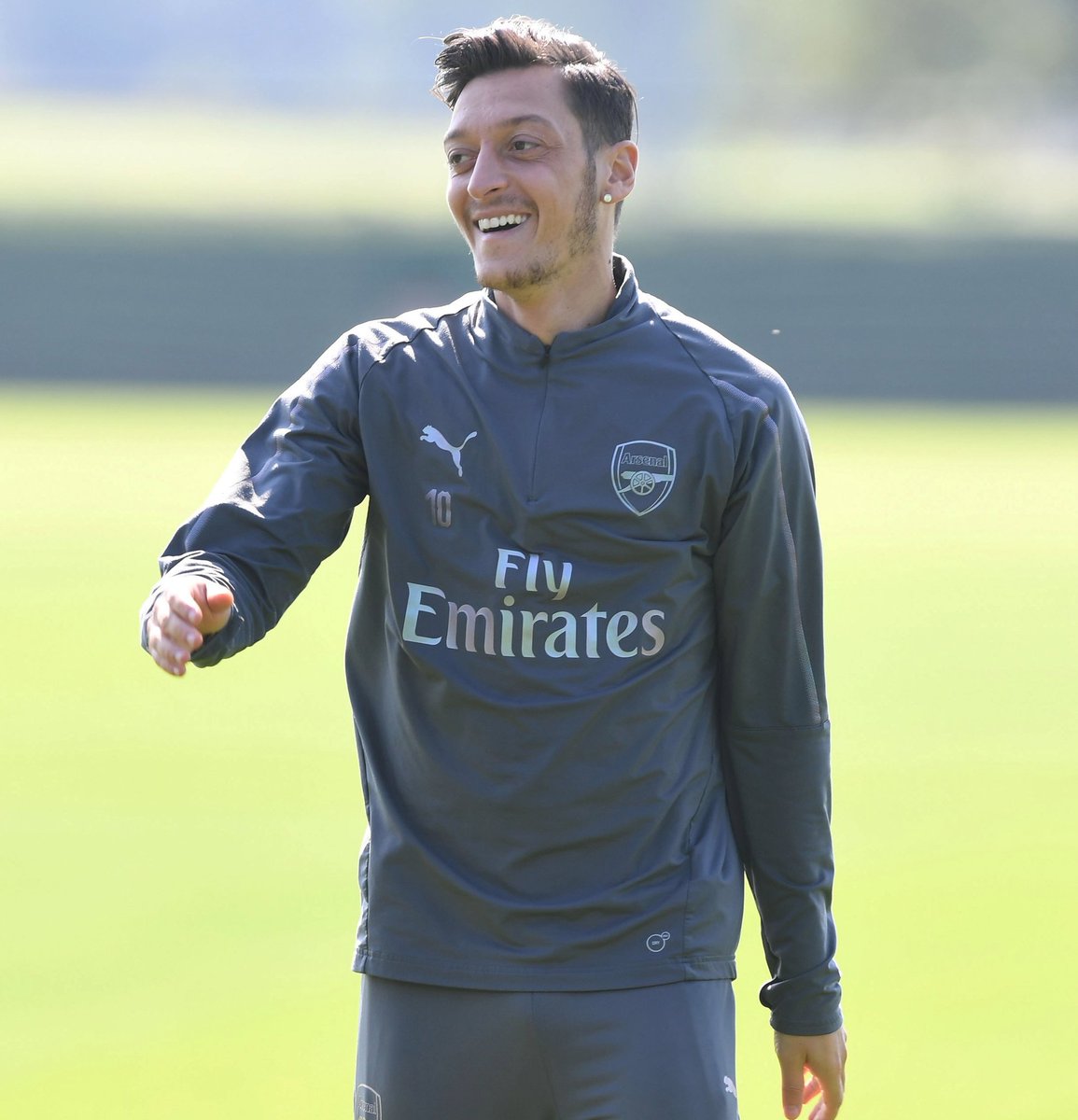 Speaking to ESPN, Wright said: "Mesut Ozil has started the season, he's come off the World Cup, a disappointing World Cup for Germany. He's somebody that is always getting a lot of criticism.It's up to Mesut Ozil to rise above that and try to perform in the way that people know he's capable of performing. It's going to be difficult, because he is a marked man. People know what he's capable of if you give him time and space. So they're not going to give him that, they're going to deny him that."
read more …