Arsenal legend Robert Pires has said that the Gunners must spend big in the transfer window to come close to challenging for the Premier League title. The north London side have struggled to offer a strong push for the league title over the past 15 years and of late, they have failed to qualify for the Champions League itself.
Speaking to The Mirror, Pires said that the Gunners are working on a basic £40m budget for the current transfer window and that remains far from sufficient to sort out the flaws in the team. He added that Premier League success is directly influenced with the money spent and the owner needs to show more intent in the transfer market for the team to compete for the title.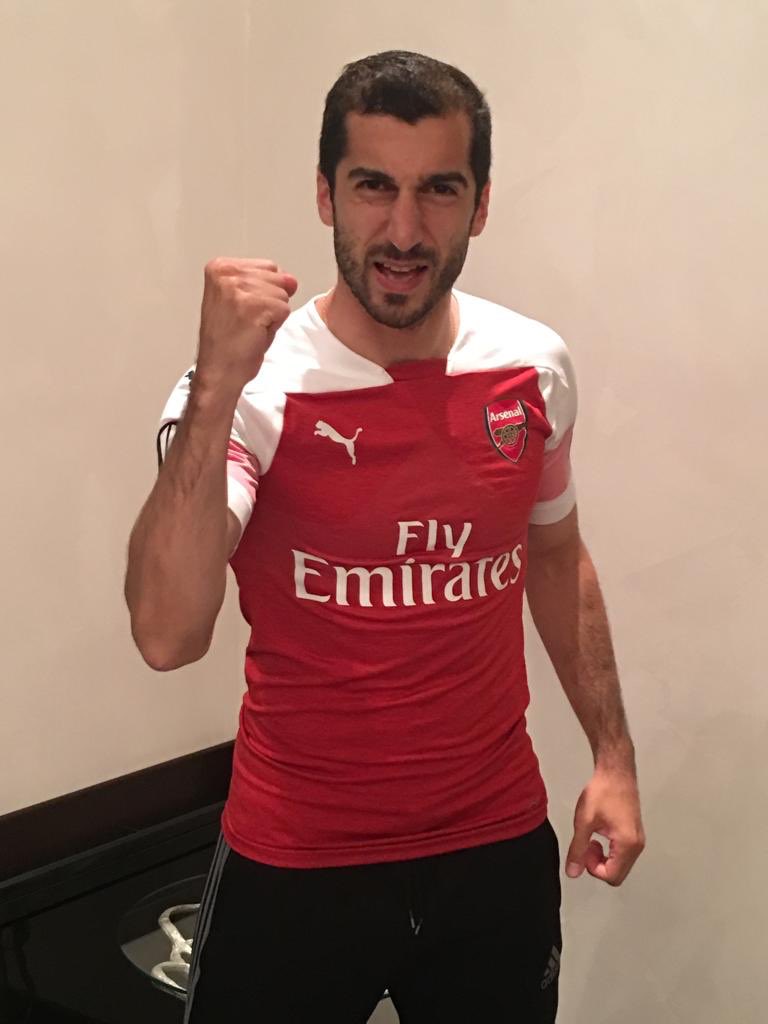 He said: "I read that Arsenal have a small envelope for transfers, only £40m. My opinion is that it isn't enough. If you want to build a good team, you need to spend a lot of money, especially in the Premier League. I respect Arsenal's position and the owner, but everybody knows that if you want to win the Premier League, you need to spend a lot of money."
The north London outfit have not made a single signing since the close of the 2018/19 season
but they have been linked with numerous players. Among those, they are deemed to have agreed personal terms with the likes of Alexis Claude-Maurice and William Saliba, though they have yet to agree
on a transfer sum
to land their signatures.
Meanwhile, manager Unai Emery is understood to be pondering over potential player sales and the likes of Mesut Ozil, Henrikh Mkhitaryan and Laurent Koscielny have been associated with exits to boost the club's transfer kitty for the summer. The Gunners start the 2019/2020 Premier League campaign with an away trip to Newcastle United.