Tag:
Romelu Lukaku
ESPN pundit Shaka Hislop has heaped praise on Romelu Lukaku, who has transformed his fortunes under Ole Gunnar Solskjaer this term. The Belgium international was disappointing with his performances during the opening half of the season under ex-boss Jose Mourinho but he has managed to turn a concern with the Portuguese's dismissal from the helm.
Lukaku initially started on the bench this year with Marcus Rashford leading the line but multiple injuries have meant that he has got the chance to impress upfront. Speaking on ESPN FC, Hislop said that Lukaku was unfairly getting the stick from the United fans earlier in the season when Mourinho was responsible for the tactics and formation.
read more …
Chelsea attacker Eden Hazard has played down the talk of a rift between him and Romelu Lukaku. The Belgium captain had criticised Lukaku for 'hiding away upfront' following the 3-0 win over Panama at the World Cup but he has since explained the comment in a different way to avoid any misunderstanding.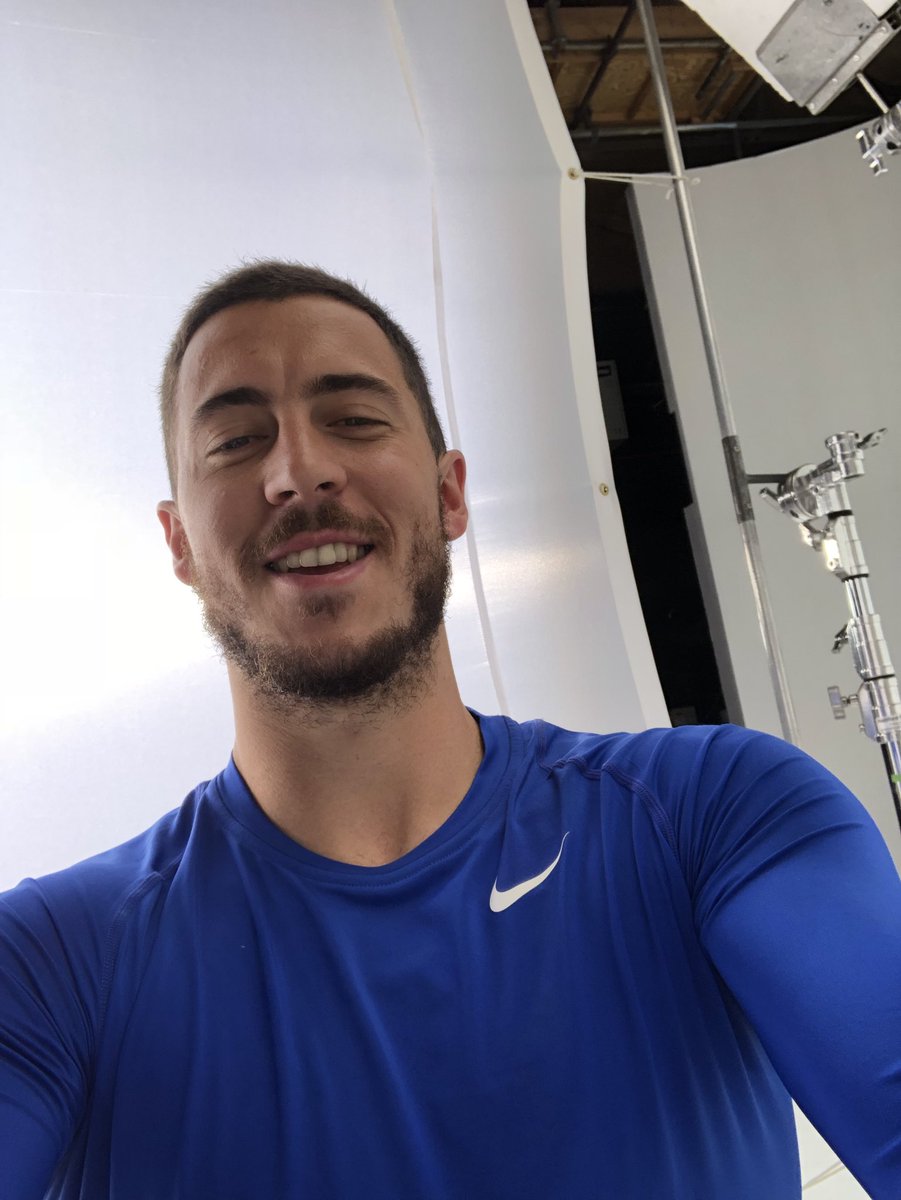 In a report covered by Sky Sports, Hazard suggested that he only wants to get the best out of the team and has urged Lukaku to show more involvement in the build-up, he said: "As the captain, even if I am not the captain I can talk, on the pitch I try to give my best, if I can help players to be better – I will 'I just told Romelu Lukaku if we want to win the game we need him, not just as a scorer to score goals, but we want him to be involved in the build-up. 'We just talked normally and we won the game in the end so it was fine.'"
read more …