Every Chelsea player would have to fight for their places at the club if they want to stand a chance of making it to the first-team more regularly according to the club's manager Thomas Tuchel. The German head coach has warned his players that no one is guaranteed a starting berth yet and that they will all have to prove to him that they have what it takes to play for the club before they are allowed to start for the team.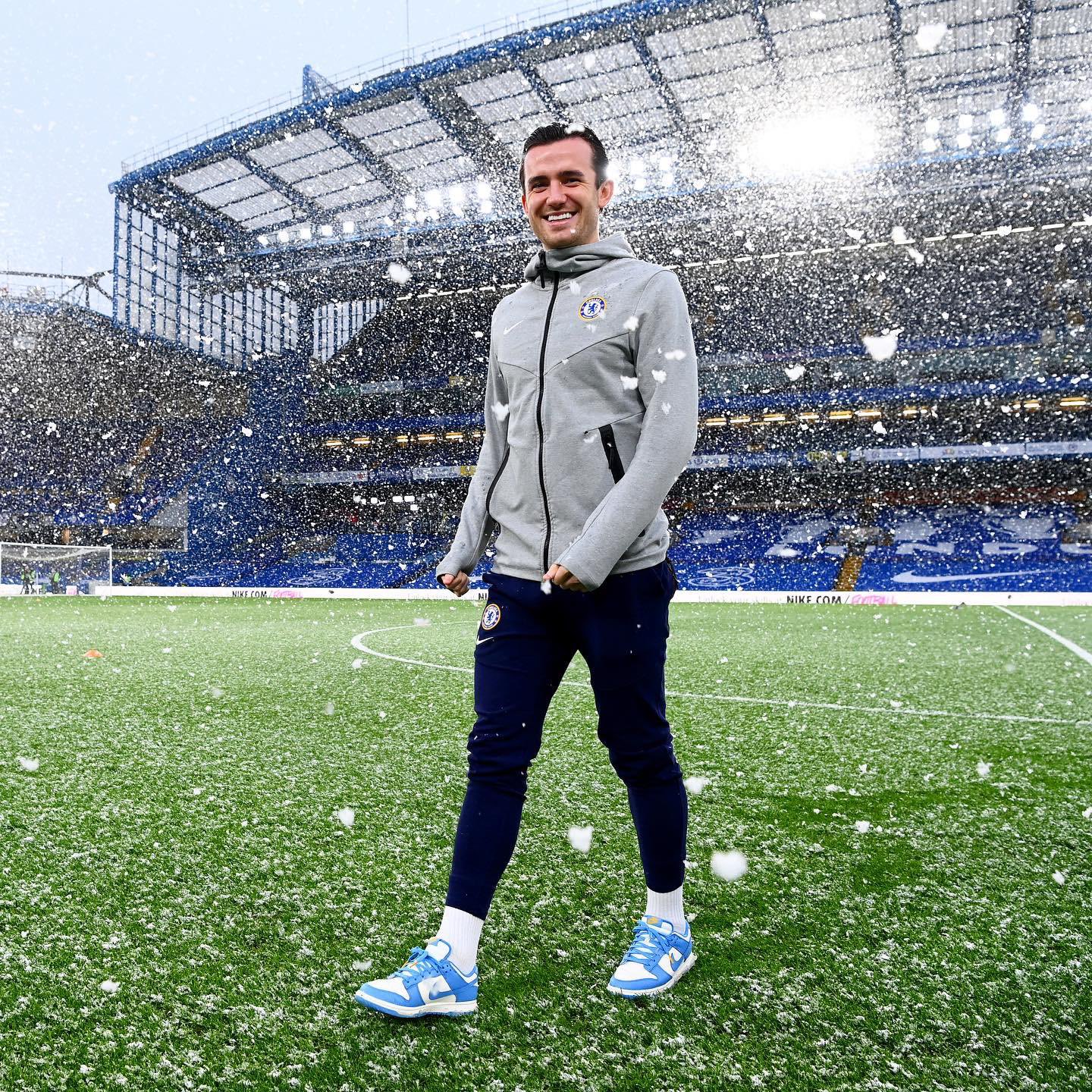 Tuchel has been a busy man since moving to Stamford Bridge and is still yet to figure out his best starting eleven, having already tried multiple tactics and different formations using different players already but claims that he is still not fully satisfied by a particular set of players. The German manager said on the club's official website that although he loves the work ethic of his current group of players, he still has a job on his hands to mak sure that they all have the same opportunity to prove themselves worthy of securing a starting role for games.
Under Lampard, Reece James was the guaranteed starter at the right-back position while Ben Chilwell was the go-to man who always started games at the opposite end. However, Tuchel has had to hand opportunities to Caesar Azpilicueta as James' competition, while he has also made it clear that Emerson and Marcos Alonso are both strong candidates to displace Chilwell at left-back position as long as they are able to prove themselves.
Speaking on the club's official website, Tuchel said that all the players will get their chances to play for the club because as the season draws nearer to a close, coupled with the fact that they are still playing in different competitions, chances will be given to players and they are expected to take their chance.