Tag:
Antonio Conte
Chelsea attacker Eden Hazard has played down the talk of a rift between him and Romelu Lukaku. The Belgium captain had criticised Lukaku for 'hiding away upfront' following the 3-0 win over Panama at the World Cup but he has since explained the comment in a different way to avoid any misunderstanding.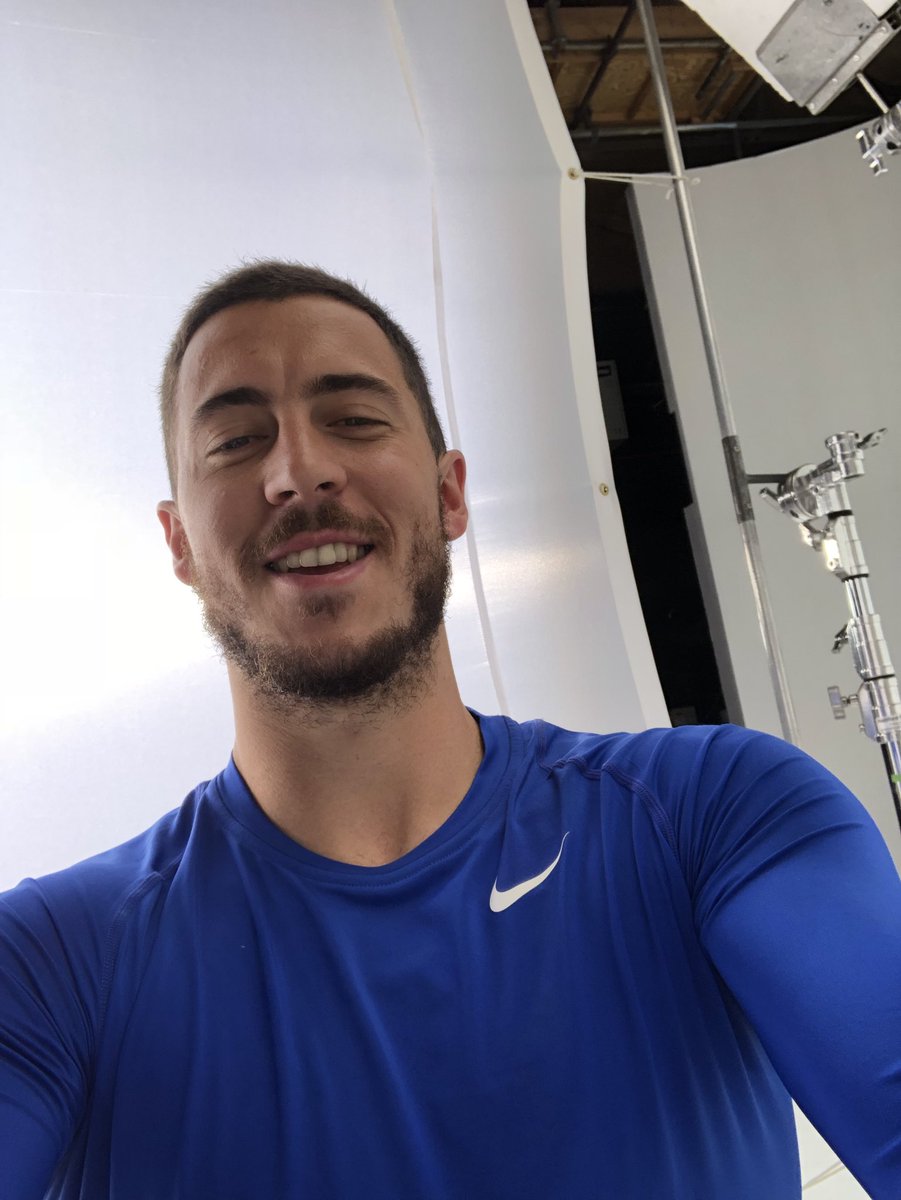 In a report covered by Sky Sports, Hazard suggested that he only wants to get the best out of the team and has urged Lukaku to show more involvement in the build-up, he said: "As the captain, even if I am not the captain I can talk, on the pitch I try to give my best, if I can help players to be better – I will 'I just told Romelu Lukaku if we want to win the game we need him, not just as a scorer to score goals, but we want him to be involved in the build-up. 'We just talked normally and we won the game in the end so it was fine.'"
read more …
Borussia Dortmund chief executive Hans-Joachim Watzke has revealed that Chelsea owner Roman Abramovich blocked a permanent deal for Belgian striker Michy Batshuayi. The Bundesliga outfit were keen on discussing a buy-option for the young marksman, but they ultimately had to settle for a short-term loan for his services.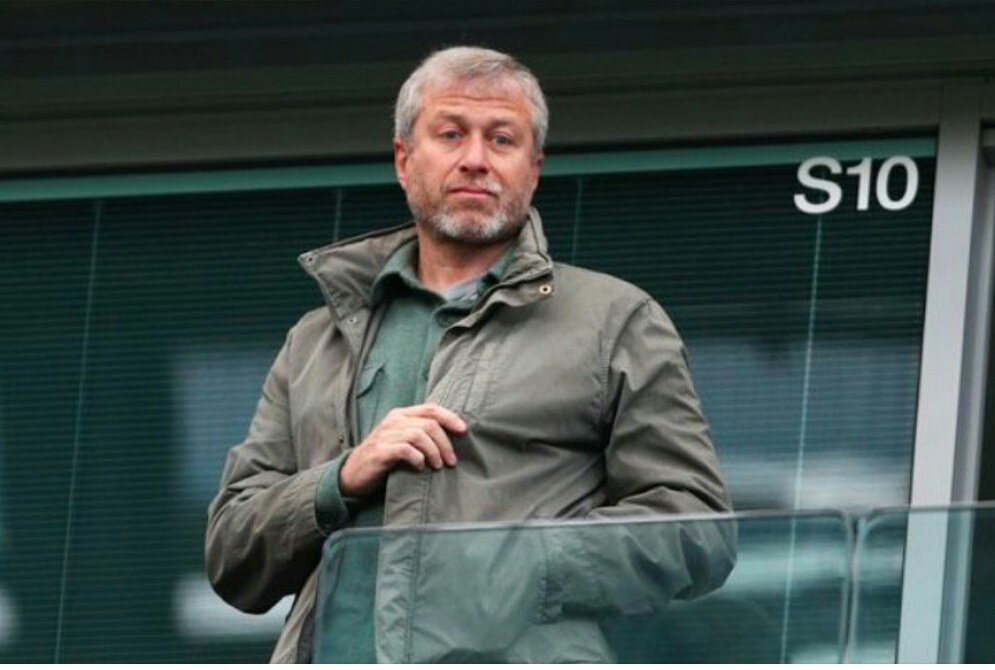 In a report covered by Goal.com, Watzke highlighted that Dortmund were keen on having an obligation to buy in the summer, but Abramovich remained adamant that Batshuayi would return to Stamford Bridge at the end of the season, he said: "We tried our best to get a permanent option for Michy Batshuayi. But it was a no go for Chelsea. When Roman Abramovich says no, it is a no."
read more …
Chelsea head coach Antonio Conte has admitted that the ongoing injury concerns played a part in the Blues' 2-1 defeat to Crystal Palace at Selhurst Park. The reigning champions were deemed favorites to secure three points against bottom-side Palace on Saturday, but they failed to show up in the absence of key first-team players.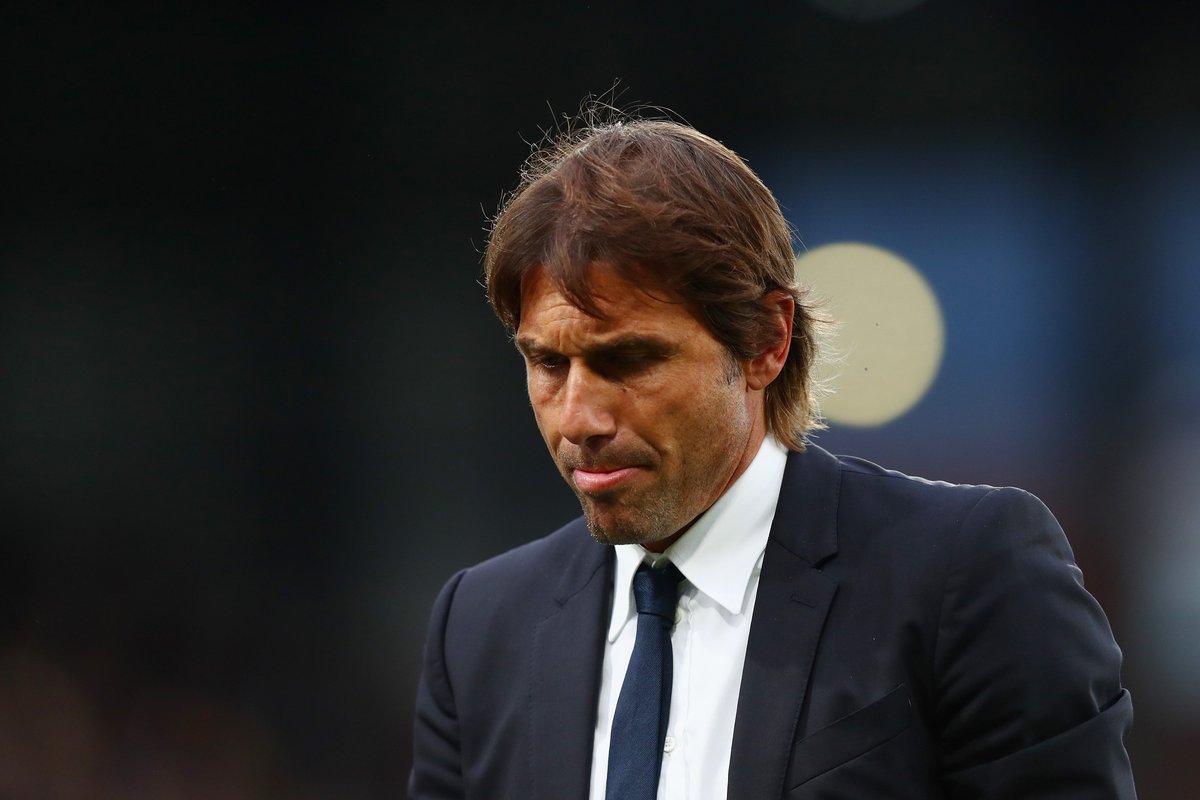 Both Alvaro Morata and N'Golo Kante were sidelined with hamstring injuries prior to the game, whilst Victor Moses suffered an injury of his own late in the first-half. In a reported quoted by Sky Sports, Conte admitted that the club had a tough afternoon with injuries, although they will have to find a solution in the coming matches.
read more …