Premier League players are falling like flies in the face of the dreaded Corona virus Pandemic after it was revealed that there are 16 cases in the latest set of testing. This was contained in a statement released by the Premier League earlier on Tuesday.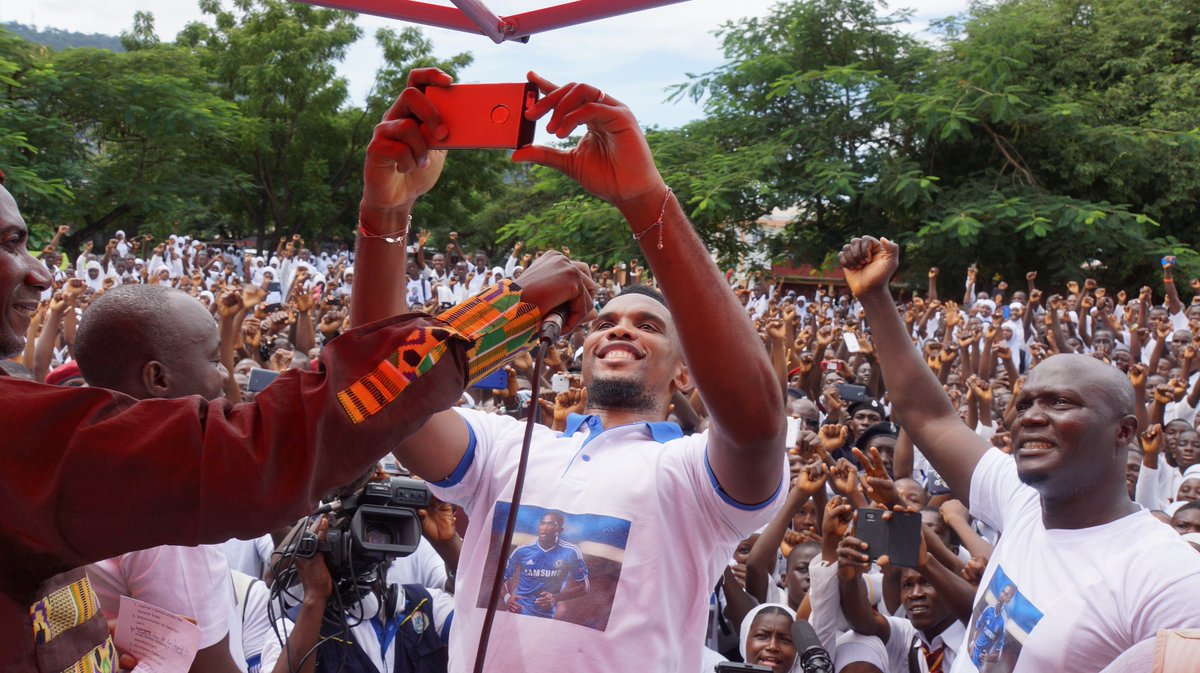 The statement read that there 16 persons have returned a positive Covid-19 test from the 1,207 samples taken for test. 1, 207 players and staff were tested between Monday, November 9 and Sunday, November 15. It further added that players and staffs of the clubs affected will self-isolate for the next ten days as part of the Covid-19 guidelines initiated by the UK Government.
Some other Premier League players have tested positive for Covid-19
and they are not part of the samples tested last week. The likes of Mohamed Salah, Matt Doherty and Mohamed El Nenyhave all tested positive to Covid-19 while on international duty with their respective countries.
Mohamed Salah is the joint leading scorer in the Premier League this season with eight goals in the eight league games played. He won't be able to add to his goal tally when his Liverpool team play hosts to the league leaders this weekend. In the absence of Salah for the Leicester City game, Sadio Mane is expected to be the go-to man for the Reds.
While Salah is in line to miss out on this weekend's game with the Foxes, Arsenal star Mohamed Elnenywill also sit out the trip to Premier League newcomers Leeds United because of Covid-19. Salah and Elneny contacted the virus while on duty with the Egyptian national team.
Salah and Elneny are not the only high profile Covid-19 cases as Tottenham Hotspur defender Matt Doherty will also miss the league outing with Pep Guardiola and Manchester City at home. He returned a positive Covid-19 result while on national team duty with the Republic of Ireland.